11 Keith Green Songs That Changed Worship Music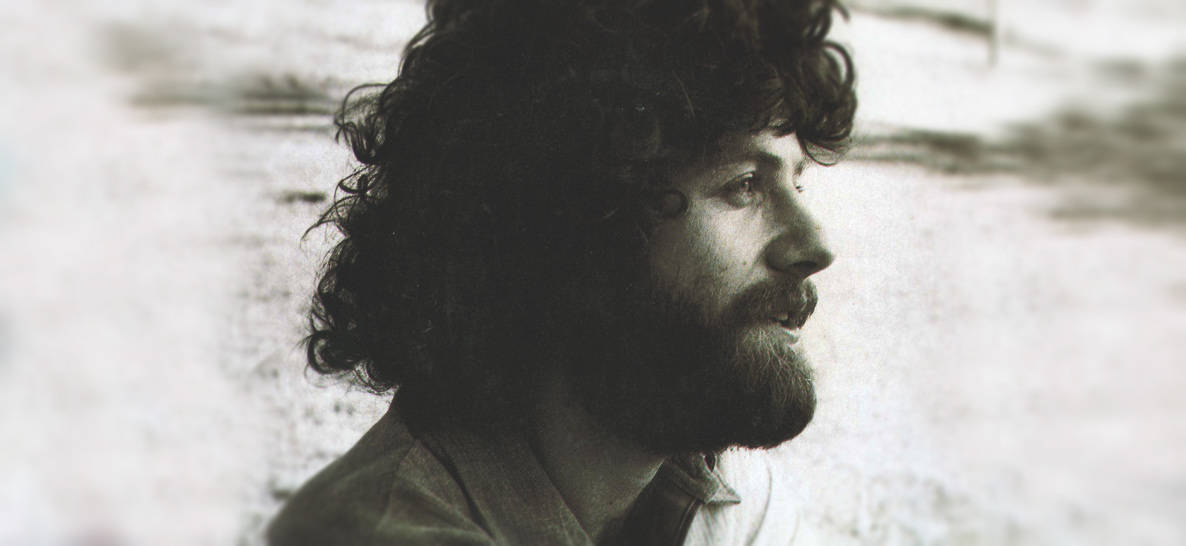 Thirty-three years ago today, the world lost one of its great songwriters. On July 28, 1982, Keith Green boarded a private plane with two of his young children and a family of church planters. It crashed shortly after take off, killing all 12 people on board.
Though he was only 28-years-old when he died, Green's music and legacy as a songwriter, minister and artist continue to have an impact today.
Following his commitment to Christ, after spending his youth years searching for meaning, Green began to write songs at a prolific pace—releasing dozens over his relatively short career
Though Green was a respected musician—he was close friends with Bob Dylan—his legacy as recording artist transcends his songs. He implemented a then-unheard-of "whatever you can afford" pricing system for some of his music (even if it meant giving it away)—all the way back in 1979. And, long before TOMS, he embraced the "buy-one, give-one" model, requesting that Christian bookstores that sold his album give another to the customer for he or she to give to a friend.
Throughout his life, Green strived to be more than a singer. He was involved in missions, helping people recovering from addiction, prison outreach, evangelism and more. Despite his influence, he maintained a conflicted view of his own fame. He once explained, "I only want to build God's Kingdom and see it increase, not my own. If someone writes a great poem no one praises the pencil they used, they praise the one who created the poem. Well, I'm just a pencil in the hands of the Lord. Don't praise me, praise Him!"
Banning Liebscher, founder and director of Jesus Culture, explained to RELEVANT,
Keith Green gave the church more than just music; he gave us his life. His daily wholehearted devotion for the Lord has created a lasting impact on a generation. Keith was the message. His music was merely an extension of his life. Even today, he challenges us to live boldly for Jesus and to burn for the One who gave it all. My heart continues to be stirred by how Keith's passion for Jesus showed up in his extravagant love for people. He would not allow the walls that can so quickly form in the church keep him from expressing his sincere love for believers. I am so grateful for the life of Keith Green and the impact he continues to have on us.
Here's a look 11 Keith Green songs that helped change worship music and show how his legacy still matters:
Oh Lord, You're Beautiful
Pledge My Head to Heaven (Featuring Bob Dylan on Harmonica)
Create in Me a Clean Heart (Psalms 51)
There Is a Redeemer
Make My Life a Pray to You
Rushing Wind
Your Love Broke Through
Prodigal Son Suite
When I First Trusted You
Run to the End Highway
I Can't Believe It
Jesse Carey
Jesse Carey is a mainstay on the weekly RELEVANT Podcast and member of RELEVANT's executive board. He lives in Virginia Beach with his wife and two kids.