12 Other Gnarly Products That Need to Come Back Like JNCOs
As you know, JNCOs are coming back. You've probably already ordered eight pairs (one for each day of the week, and an extra for emergencies), but why stop there? The '90s are back, dawg, and why should we, like, limit ourselves to JNCOs when there are buckets of other gnarly products from the '90s we still miss?
So put on your Sinead O'Conner CD, dig out your scrunchies and dive into the dolphins-swimming-in-outer-space Trapper Keeper world of Lisa Frank, because we're getting tubular up in here, up in here. Catch you on the flip side, homies. Rad!
POGS
Real POG fans play for keeps.

Image
Hair that Looks Like Ramen
Peak JT.

Everything in this Photo
Doing a nu thang.

Image
WWJD Bracelets
A constant reminder.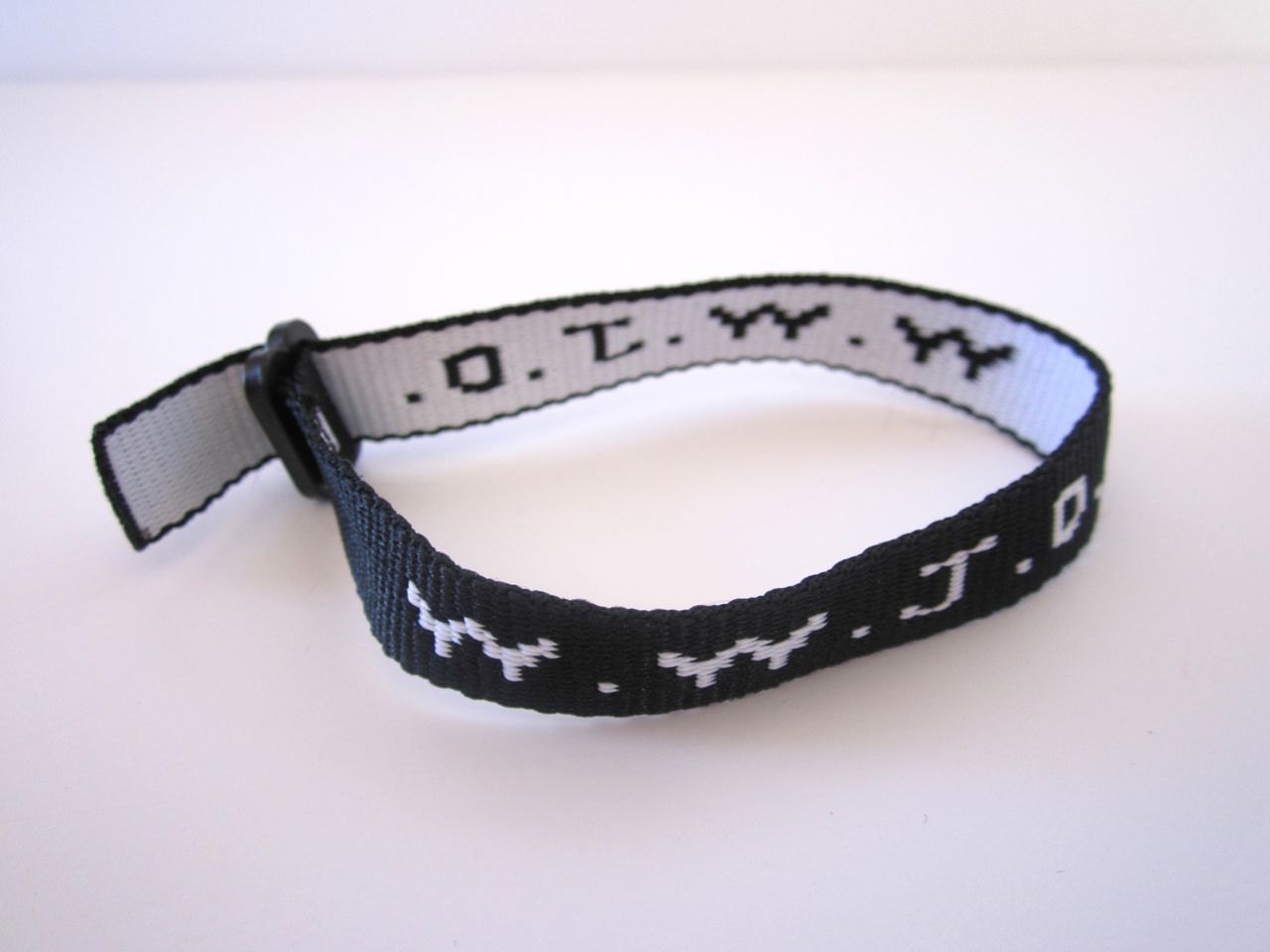 Darkwing Duck
Let's get dangerous.

Image
No Fear T-Shirts
These shirts let people know you mean business.

Image
"Christian" No Fear T-Shirts
Just because your parents wouldn't buy you an actual No Fear shirt, didn't mean you couldn't be a part of the cool crowd.

Image
Magic Eye Books
Cross your eyes and have your mind blown.

Image
Legends of the Hidden Temple
Still the coolest game show ever created. There is no debate about this.

Image
500 Free Hours of AOL CDs
We're still not entirely sure how this worked, but getting free Internet CDs in the mail was pretty cool.

Image
The Nintendo Power Pad
It was basically like being in the Olympics.

Image
L.A. Gear
Lights. In. Your. Shoes.

Image
Jesse Carey
Jesse Carey is a mainstay on the weekly RELEVANT Podcast and member of RELEVANT's executive board. He lives in Virginia Beach with his wife and two kids.