3 Porn Sites Get More US Web Traffic Than Wikipedia, Twitter, Reddit, Instagram, eBay and Netflix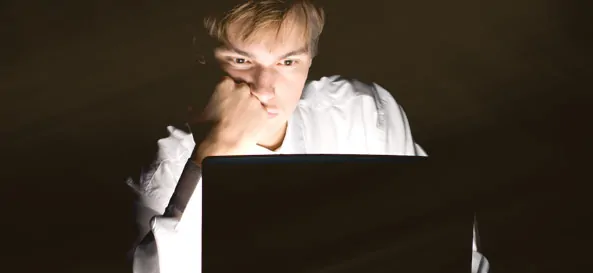 Porn is re-entering mainstream conversations of late, what with Stormy Daniels inescapable presence on cable news and explosive revelations about that story's potential ties to the Mueller investigation. But, of course, pornography has never really been off America's brain.
In fact, it's far more popular than you might think.
According to website popularity ranker SimilarWeb, three porn sites are more popular than media giants like Wikipedia, eBay, Craigslist, Instagram, Twitter and even Netflix. In fact, xvideo, Pornhub and xnxx are the sixth, seventh and eighth most popular websites on the whole entire internet when it comes to U.S. web traffic in the U.S.
Google, Facebook and YouTube take up the top three spots, with Amazon and Yahoo(?) close behind.