5 Arguments Not to Have on Facebook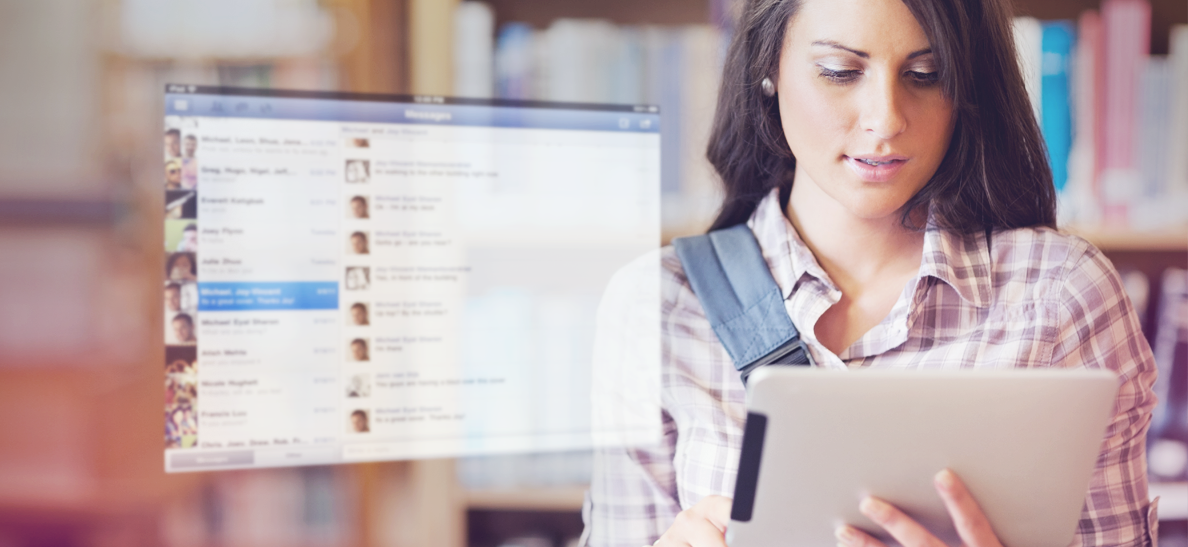 First things first: Please note, this isn't an article about what shouldn't be discussed on Facebook. All of these topics are worthy of interesting conversation, and social media can be a helpful platform for just that purpose. This is a list of things that aren't worth arguing over on Facebook. When a social media conversation devolves into a fight, it's generally advisable to be the bigger person, or inform the dissenter that you'd love to continue the debate in person at some other time.
Are there any topics that are completely taboo for Christians to engage in discussion across social media? Perhaps. But the most dangerous ones in fact present themselves as opportunities rather than traps. The political discussion may seem like a great place to inject reason and clarity, when posting an opinion might only stir the pot of dissension. Engaging in "media activism" by sharing the social justice cause du jour isn't always the best way to help effect change. Social media offers the most universal, accessible and easily searchable link to your public identity in history.
Here are a few of the topics that, outside of a compelling reason, are probably best to avoid:
1. Political Debates
Political discussions can offer the potential for mutual understanding. However, if the debating has devolved into a heated argument, you might want to restrain yourself from getting tangled into the discussion.
Arguments are an entirely different animal than a friendly discussion, because by the time any debate reaches the argument stage, no one cares to play fairly or to attempt to reach an understanding.
If you see people lobbing insults and attacks like grenades in the comment section, don't engage. Also … don't be that person. You run the risk of alienating people who would otherwise respect your opinions. A nuanced political stance can be shared on Facebook outside of entering the argument of another. Back it up with the best facts you have and treat people who carry alternate opinions with respect.
2. "Hot-button" Issues
Topics related to sexual orientation, abortion, fracking or healthcare are important to discuss, but on social media, you may be stoking the fire of polar opinions rather than offering a paradigm-shifting view to the readers.
And unfortunately, nuanced opinions aren't likely to gain much respect from people entrenched in their beliefs. Many of these discussions lack the information and foresight of a more developed stance. They are essentially a log of angry rants by people deeply rooted in their own, possibly flawed or angst-driven rationale.
People often post on social media because of an immediate notion and the resulting emotion. In the instance of anger or frustration, preconceived notions will likely lack charity and egalitarianism. Your time would be much better spent discussing these issues with someone from the other side in person.
3. Religion
Is it always wrong to speak about religion on social media? No, it's not. But before entering such a conversation, remember to whom you are speaking—and to what end. Keep in mind that many people lose interest in what you're saying when you spout "Christianese" or paste walls of scripture text at them.
When a religious and a non-religious person square off on Facebook, it's usually not very pretty. There is such a difference in each person's philosophical groundwork that not much fruit is likely to develop from the discussion. It speaks well of your faith to be courteous and to know your own limits, so you'll know when to bow out.
Oh, and please, please don't ever be passive-aggressive. Using such comments as "Well, you're not a Christian so I don't expect you to understand" is absolutely demeaning to the other party. Finally, keep in mind that even when you're discussing these issues with other Christians, they may not always be in the same place you are in their relationship with Christ. Remember to encourage and edify rather than patronize that person.
4. Social Activism
While Facebook and other social media outlets are a great place to gather people to a cause, sometimes the old adage "actions speak louder than words" is preferable. Pressing "like" is far easier than donating or even serving, which need not be public.
As Jesus said, "But when you give to the needy, do not let your left hand know what your right hand is doing" (Matt. 6:3). If you want to encourage people to give to an organization like Compassion or (insert any other worthy cause), check it against a reputable organization like Charity Navigator and see if you can share it in front of your church, or organize a sign-up for monetary support. You could even be the spokesperson for a donation drive.
5. Personal Issues
This one can be a doozy, because we do want to come to the aid of our friends. However, if it's a personal argument between two people, let it stay that way. People have a flair for drama, especially on social media, where they're not required to talk face-to-face. They say things they don't mean, and they often say what they do simply to get a reaction.
Try and think, is it your place to step in? What does stepping in actually contribute? What if you only have one side of the story? If there are other ways you can help the situation, it's probably best to do that outside of social media.
It's important to remember that in many of these situations, prayer is the most effective tool. The Bible says our tongue is like a small blaze that can cause forest fires if we don't keep it checked (James 3:5). Asking God for the wisdom to know when it's right to speak up will help you in bridling the tongue.
"Blessed are the peacemakers," Christ said in His Sermon on the Mount. If there's one place where you'll find a relative dearth of peacemakers, it's on Facebook. Make it a point to be the exception.
Brandon W. Peach
Brandon William Peach is a writer, social media specialist, and the co-founder of Theologues. His work has been featured across the web on topics such as religion, pop culture, technology and more. Follow him on Twitter @BrandonPeach.