500 Props from the Set of 'The Office' Are Up for Auction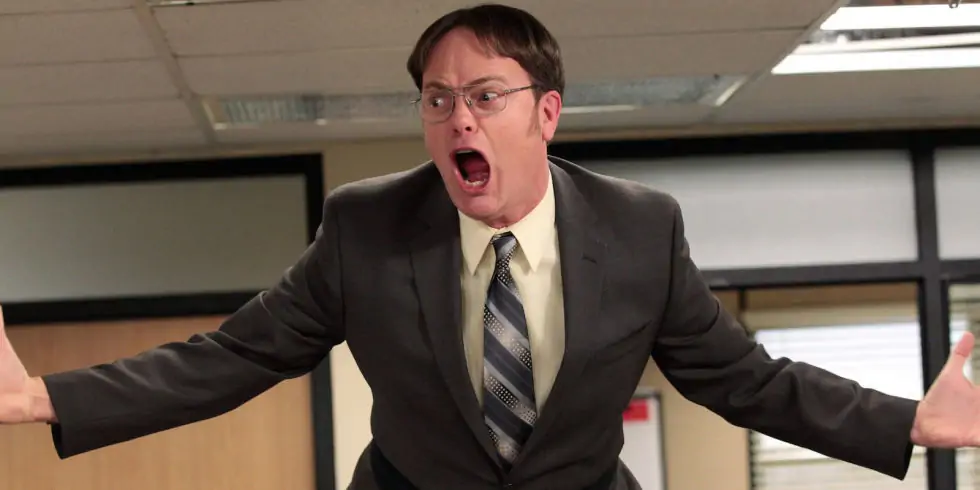 Forget all of your IKEA desks and fancy Apple monitors. It's time to give your office space the facelift it really deserves. Run, don't walk: Real items from the set of The Office are up for auction.
Items up for sale include, but are not limited to: the enormous "Dunder-Mifflin" sign itself (in case you can talk your CEO into changing the name of your company), a pair of Dwight's nunchucks (would definitely come in handy at company gatherings) and even Pam's actual reception desk.
All items come with a certificate of authenticity, so people will actually believe you when you tell them how much you actually paid for Dwight's stapler (hint: more than he paid to get it out of the vending machine).
Since we're losing hope for The Office reboot, maybe we can just purchase some of Angela's stuffed cats and rewatch the show from start to finish. Who's with us?
Lesley Crews
Lesley Crews is an Editorial Coordinator at RELEVANT. Find her excessively tweeting here.