A 15-Year-Old Black Girl Was Sentenced to Juvenile Detention Because She Didn't Do Her Homework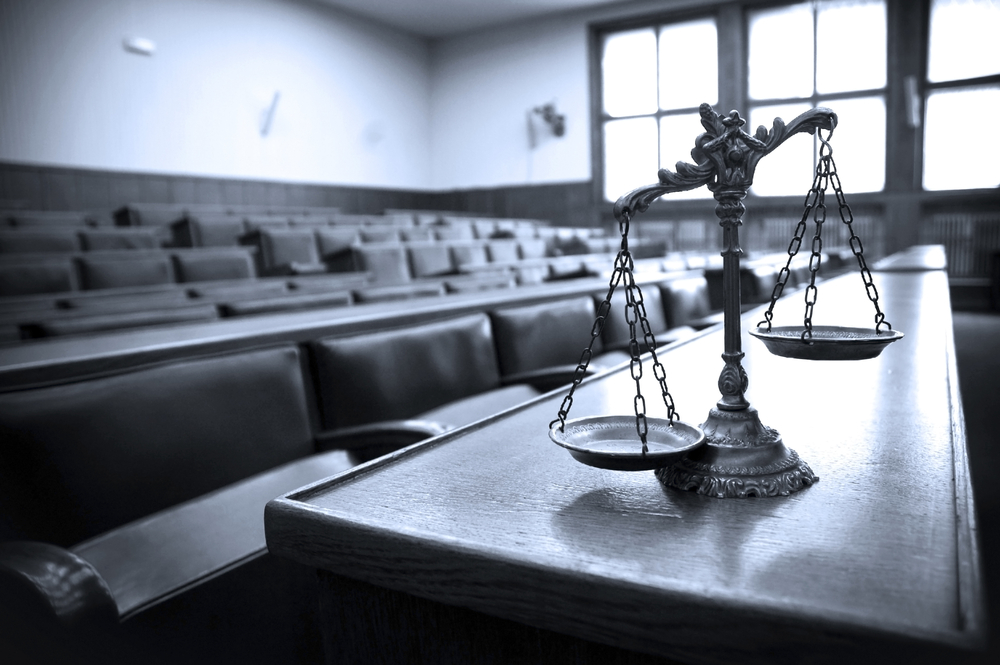 ProPublica has put together an infuriating look at the case of a 15-year-old in Michigan named Grace, who is currently serving time in the Children's Village juvenile detention center in suburban Detroit. Grace has ADHD and a history of behavioral issues that had led to her fighting with her mother and getting put on probation. But the reason she ended up in detention was that she didn't complete all of her online coursework after her school switched to remote learning in the wake of the coronavirus pandemic.
The facts of the case lay bare the story of a young woman who needed extra attention and care during an exceedingly difficult time, but was met only with a strict system that failed to examine her case with nuance, compassion or humanity.
After being put on probation for stealing a classmate's phone after her mother confiscated her own, Grace was put on probation. Then, her school Oakland County Michigan moved to online classes and Grace started to fall behind on her classwork, which is a violation of her probation. The Michigan governor asked state judges to minimize the incarceration of children, given the extra dangers of a COVID-19 breakout for the incarcerated, but Judge Mary Ellen Brennan ordered Grace be sent to juvenile detention anyway, for the crime of not doing her homework.
"Who can even be a good student right now?" Ricky Watson Jr., executive director of the National Juvenile Justice Network, told ProPublica. "Unless there is an urgent need, I don't understand why you would be sending a kid to any facility right now and taking them away from their families with all that we are dealing with right now."
While the judge certainly doesn't come off well, the ProPublica article makes it clear how many people had to fail Grace and her mother along the way, from her lawyer who refused to come to court to argue her case while on lockdown to Grace's caseworker, Michelle Giroux, who said she hadn't taken the time to read up on Grace's learning disabilities and what support systems she might be entitled to. All this led to Grace being branded a "threat to the community," in Judge Brennan's words. She was taken out of the courtroom in handcuffs.
In addition to the clear injustices, Grace's mother is also calling attention to racial injustices at play. Grace is Black and in Michigan, Black children are four times more likely to be imprisoned than their white peers.
ProPublica says Grace will be in detention until at least the first week of September. So far, she has only been allowed to talk to her mother over video conference. In a letter to her mother, Grace wrote "I want to change. I want to be a better person. Here I've realized how much you care and love me. I'm sorry I took that for granted. Please continue to send me pictures of me and you or just with anyone. I love you mommy and I miss you."
The whole story is worth a read.