'Aladdin' Actor Naomi Scott: My Faith Is the Foundation of Every Decision I Make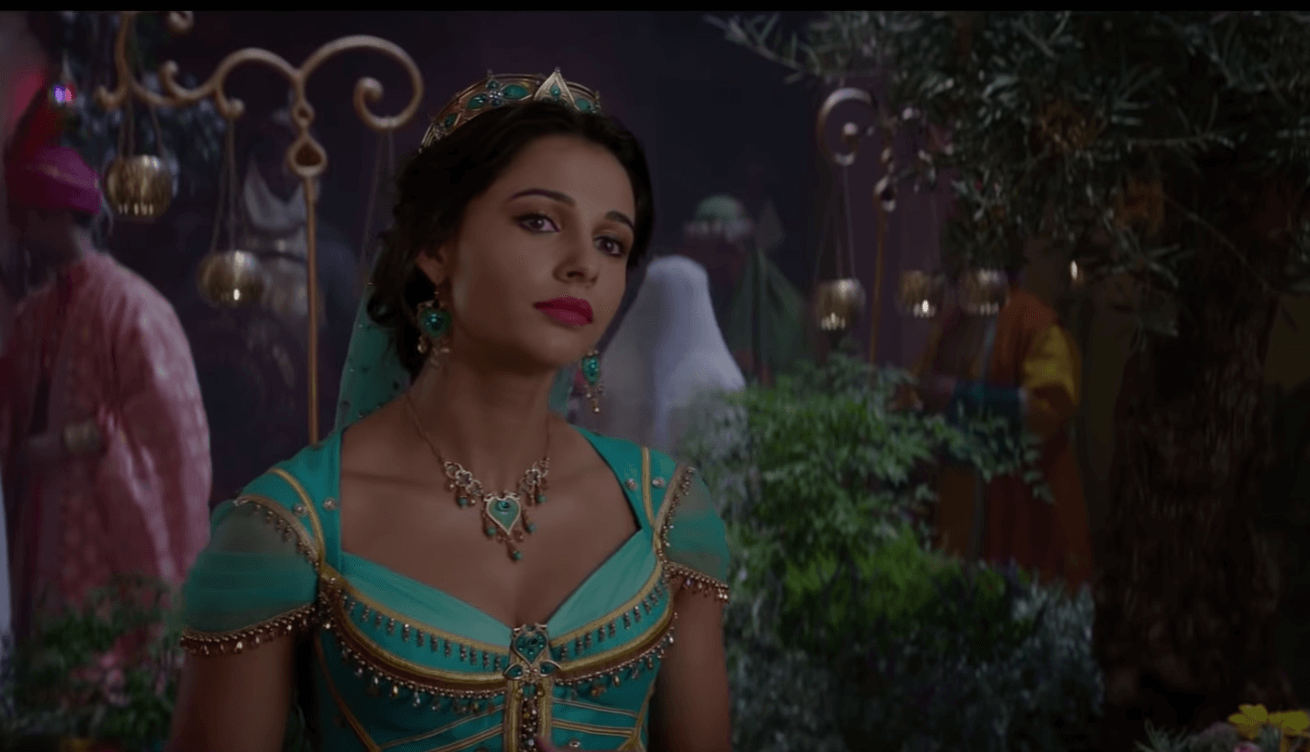 Naomi Scott, who plays Jasmine in Disney's upcoming live-action remake of Aladdin, graced the cover of British Vogue's April issue.
In her interview, she explained the importance of faith in her career and marriage.
"[My faith is the foundation] of every decision I make, and of my marriage," Scott told the magazine. "And [my husband Jordan Spence and I are] are young people with big aspirations – I want to be a power couple, I want to make all the money and have a big house. But sometimes Jordan and I say, OK, if I never acted in a movie again, if he never set foot on a football pitch, would our world fall apart?"
British Vogue editor-in-chief Edward Enninful wrote about the interview with Scott: "What she has to say about faith and young love is timely and insightful. I'm also excited to see how she is going to energise a whole generation of British girls and young women, who will look at her story, her religion, her style and work ethic, and see a different sort of ingénue from the sort that Hollywood used to fall for."
Along with being an accomplished actress and recording artist, Scott is also a former worship leader.
She explained to HypeBae, "God is the ultimate creative force. Growing up in the Church fostered an inner spirituality that also introduced me to the concept of music having a deeper meaning. There has always been a connection between my faith, and realizing that music can have a soul and purpose, which has ultimately affected the way I approach the art. Listening to soulful vocalists like Mary Mary and Kim Burrell; playing the piano, and leading worship has directly shaping my artistry."
You can read more about Scott's cover story here. Aladdin rides its magic carpet into American theaters May 24.