Alex Trebek: 'I'm Nearing the End of My Life'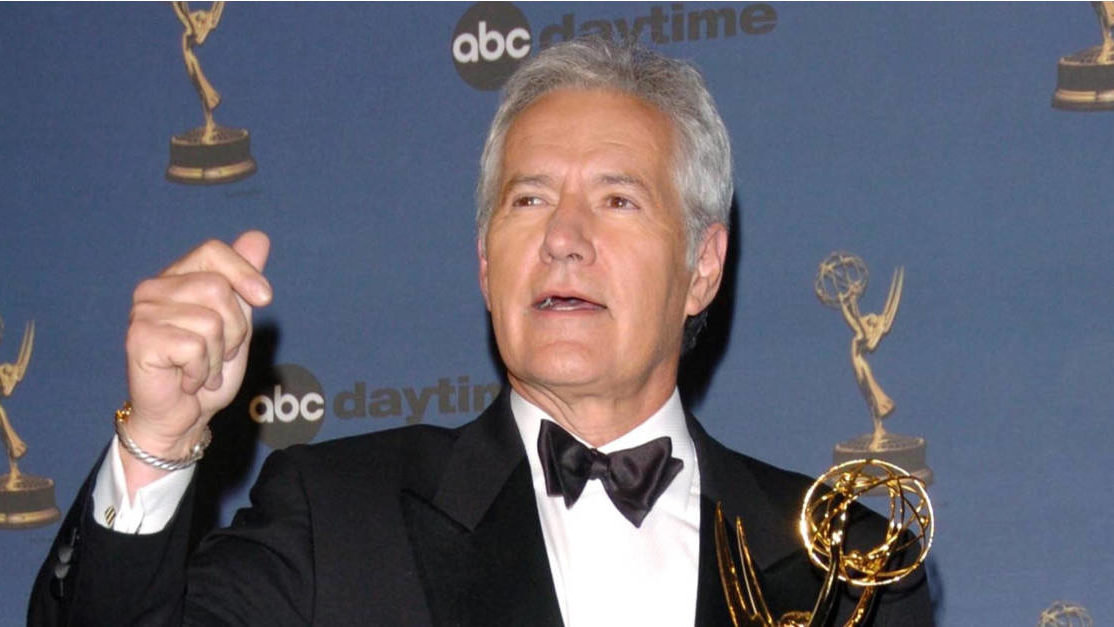 Jeopardy! host and absolute gem of a human being Alex Trebek had some good news about four months ago, when he thanked fans for their prayers and announced his stage 4 pancreatic cancer was in near remission. But since then, his health has taken a sad turn and now Trebek appears to be making peace with reality.
I've lived a full life, a good life, and I'm nearing the end of that life. I know that," he told CTV News anchor Lisa La Flamme. "I'm not gonna delude myself. If it happens, it happens. Why should I be afraid of that?"
Nevertheless, Trebek said he is currently undergoing aggressive chemotherapy and plans on continuing to fight with the help of his doctors. "We'll see if the numbers go down," he said. "They can't keep doing it forever, of course. They'll have to find a new protocol or whatever to administer. We'll play it by ear and keep chugging along until we either win or lose."
Trebek was raised Catholic and has eagerly welcomed prayer throughout his cancer battle, which he announced at the beginning of the 36th season of Jeopardy! He has also, in the past, worked alongside World Vision.
"I've got a lot of love out there headed in my direction and a lot of prayer," he told PEOPLE in May. "I will never ever minimize the value of that."