All the Movies Delayed or Pushed Back (So Far) by the Coronavirus Pandemic
There is hardly an industry in America that isn't currently reeling from the coronavirus outbreak in the U.S. but one sign of just how serious this pandemic is that even the mighty Hollywood, not usually one to tuck tail and run, is radically altering its release schedule over the next few months in an attempt to minimize nonessential social gatherings and mitigate the virus' spread.
As always, this involves a lot of moving parts and one serious one is the effect moves like this will have on theater chains and the hourly workers there who will be feeling the squeeze of diminished earnings and a stock market in freefall.
If you know anyone who works at the cinema, now might be a good time to check-in and make sure they're doing alright. They, like hundreds of thousands of people around the world right now, are dealing with frightening financial and vocational realities right now.
Here's a list of all the movies that have been rescheduled in the wake of the coronavirus outbreak.
Mulan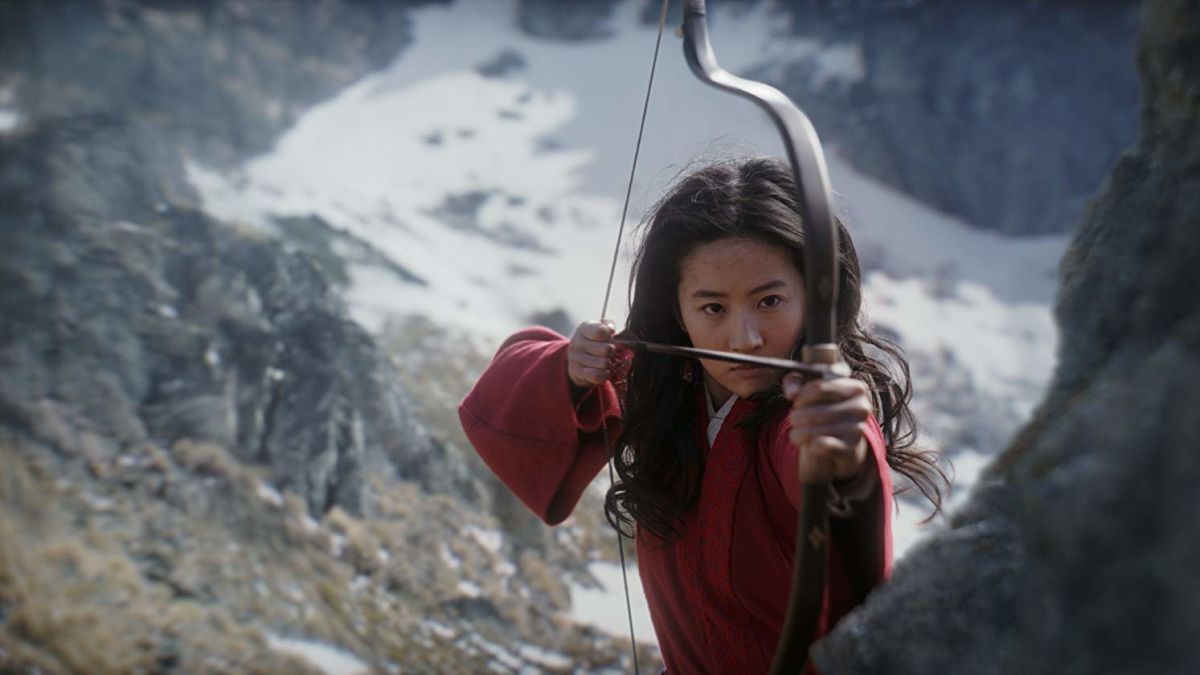 Disney's live-action remake of Mulan was garnering strong critical buzz ahead of its March 27 release date. No new release date has been announced.
New Mutants
New Mutants must have been born under a cursed moon. The X-Men spinoff film starring Masie Williams and Anya Taylor-Joy was first scheduled to release on April 13 2018, was then bumped to February of 2019, then to August and then a limbo period following Disney's acquisition of Fox in which it seemed it might never see daylight at all. In January, director Josh Boone announced that New Mutants would drop, for sure, in April of this year. That is no longer the case, obviously, and no new release date has been announced.
Antlers
Producer Guillermo del Toro's spooky monster movie starring Jesse Plemmons and Keri Russell has been bumped, with no new release date announced.
A Quiet Place: Part 2
The release John Krasinski's hotly-anticipated sequel to the budding thriller franchise starring his wife Emily Blunt has been bumped with no new release date announced.
F9
Sometimes, the best thing family can do is stand down. One of the year's biggest movies was supposed to land in May and has been bumped an entire year, to April of 2021.
As of right now, Disney is leaving Black Widow on its May 1 release date, though that seems very subject to change.