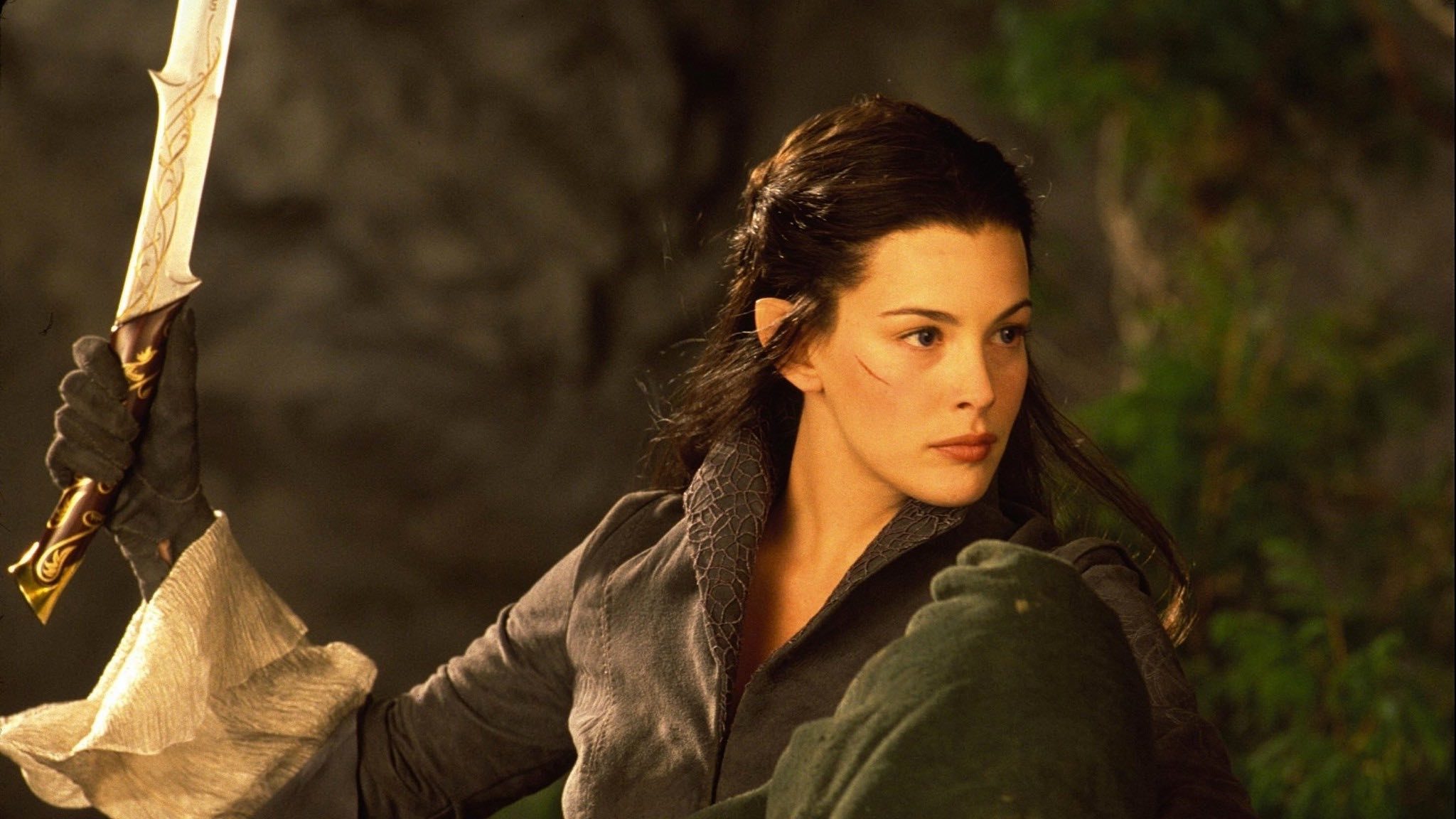 Amazon is ready to bet really big on its new Lord of the Rings series. 
The streaming outlet has confirmed that it will commit to a second season of the show based on the work of J.R.R. Tolkien—months before the first season is likely to even debut. This is the sort of hubris that Lord of the Rings itself warns cautions about but, well, men, above all, desire power.
The show will reportedly take place in Middle Earth before the events of The Fellowship of the Ring. Other than that, details have been scarce, aside from a few cryptic tweets.
According to Deadline, the early greenlight means the seasons will likely be filmed, at least in part, at the same time. That's good news for fans, who probably won't have to wait too long between seasons. From Deadline: "The early Season 2 pickup is good news for fans as it will allow for a shorter break between the end of Season 1 and the premiere of Season 2 on Prime Video."
There is still no word on a release date. If you want them, come and claim them.