Annabella Sciorra Explains How Weinstein's Arrest Further Confirms Problems in the Criminal Justice System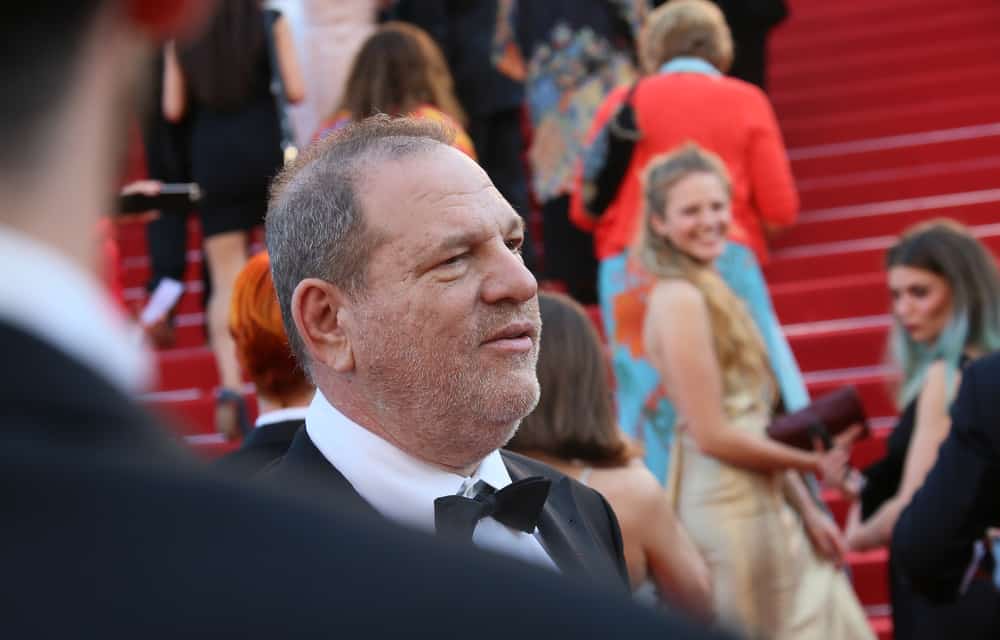 https://twitter.com/rosemcgowan/status/1000007534365872128
Last Friday, many celebrated as disgraced entertainment mogul Harvey Weinstein surrendered to the New York Police Department in relation to the many allegations of sexual misconduct against him. The Associated Press reported that Weinstein "emerged smiling" from a New York police station in handcuffs as he was escorted to court.
"Joan Illuzzi, the lead prosecutor on the case, read the charges against him: first-degree rape and third-degree rape in one case, and first-degree criminal sex act in another," according to The New York Times.
Weinstein's bond was set at $10 million, he's been required to wear a GPS monitor and passport was confiscated.
Initially, many Weinstein survivors openly rejoiced.
Looks like I found this year's holiday card! ? pic.twitter.com/3UxQLipdSa

— Lauren Sivan (@LaurenSivan) May 25, 2018
https://twitter.com/AsiaArgento/status/999979692022169601
But more critical reflections were to follow. Annabella Sciorra later tweeted a thread explaining why she was not relieved by the way the Weinstein case is being handled.
https://twitter.com/AnnabellSciorra/status/1000781651516051461
https://twitter.com/AnnabellSciorra/status/1000781652472352768
https://twitter.com/AnnabellSciorra/status/1000781653583826945
https://twitter.com/AnnabellSciorra/status/1000781654577868800
https://twitter.com/AnnabellSciorra/status/1000781655907414016