Attention: The New Season of 'Serial' Has Just Released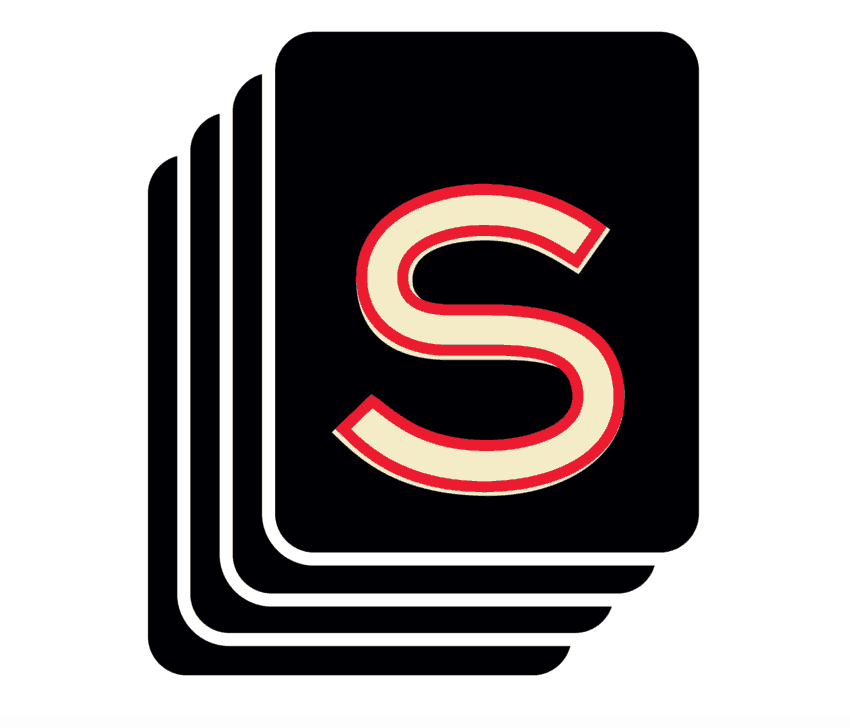 Sarah Koenig and the team behind the hit true crime podcast Serial released a brand new episode of the series this morning. As reported early this fall, season two of the weekly investigative show focuses on the case of Army sergeant Bowe Bergdahl who was a prisoner of the Taliban years, after he apparently wandered off a base in Afghanistan.
In a post on the Serial site from Koening, she explained,
Season Two is a story a gazillion people have heard about: the story of Bowe Bergdahl, the U.S. soldier who walked off his post in Afghanistan in 2009 and was captured and held by the Taliban for nearly five years. It's been in the newspapers and on TV; it's been the subject of congressional investigations (in fact, this very day, the House Armed Services Committee is releasing a report on the Bergdahl trade)—and it's an active case in military court.

This story—it spins out in so many unexpected directions. Because, yes, it's about Bowe Bergdahl and about one strange decision he made, to leave his post. (And Bergdahl, by the way, is such an interesting and unusual guy, not like anyone I've encountered before.) But it's also about all of the people affected by that decision, and the choices they made.
Jesse Carey
Jesse Carey is a mainstay on the weekly RELEVANT Podcast and member of RELEVANT's executive board. He lives in Virginia Beach with his wife and two kids.