Avicii's Family Implies That He Committed Suicide in a New Statement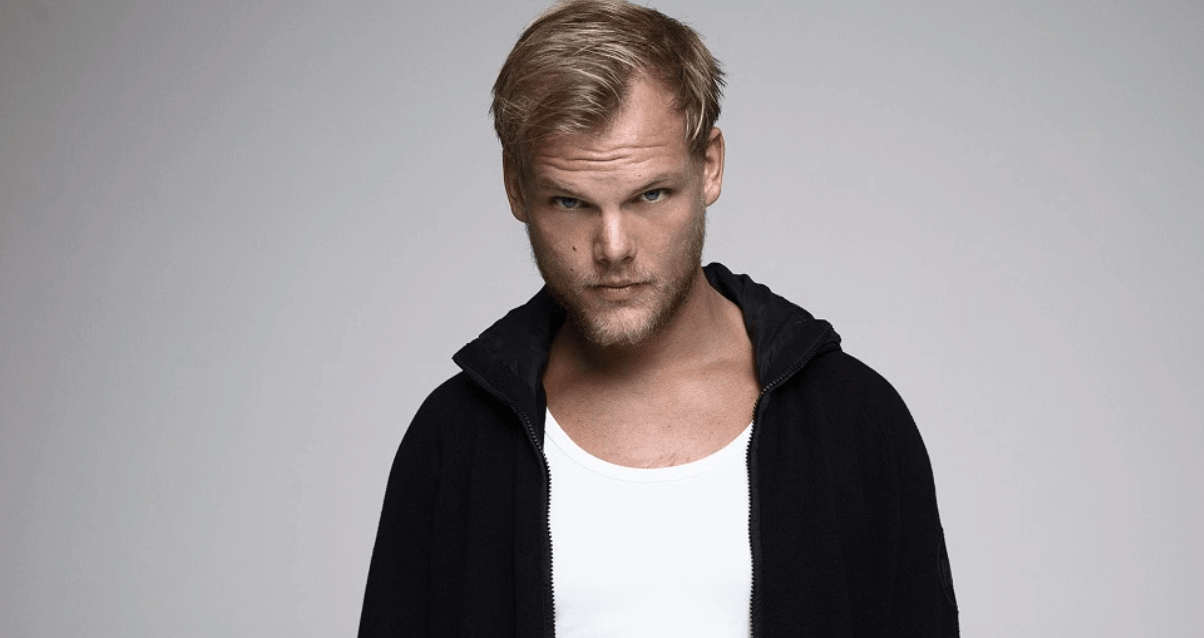 The family of EDM superstar Tim Bergling, who was known as Avicii, has released a statement, implying that the 28-year-old died by suicide.
He was found dead earlier this month.
In a statement, they wrote: "Our beloved Tim was a seeker, a fragile artistic soul searching for answers to existential questions. An over-achieving perfectionist who traveled and worked hard at a pace that led to extreme stress. When he stopped touring, he wanted to find a balance in life to be happy and be able to do what he loved most – music."
They continued: "He really struggled with thoughts about Meaning, Life, Happiness. He could not go on any longer. He wanted to find peace. Tim was not made for the business machine he found himself in; he was a sensitive guy who loved his fans but shunned the spotlight. Tim, you will forever be loved and sadly missed. The person you were and your music will keep your memory alive."
Avicii stopped touring in 2016 citing health problems which were thought to be linked to alcohol abuse. Following the announcement two years ago, he wrote, "I know I am blessed to be able to travel all around the world and perform, but I have too little left for the life of a real person behind the artist."
If you or someone you know is struggling, there is help. You can go here to find resources. And the National Suicide Prevention Lifeline, 1-800-273-8255,  is available 24 hours a day.