Be Prepared: Barry Jenkins Will Direct a 'Lion King' Sequel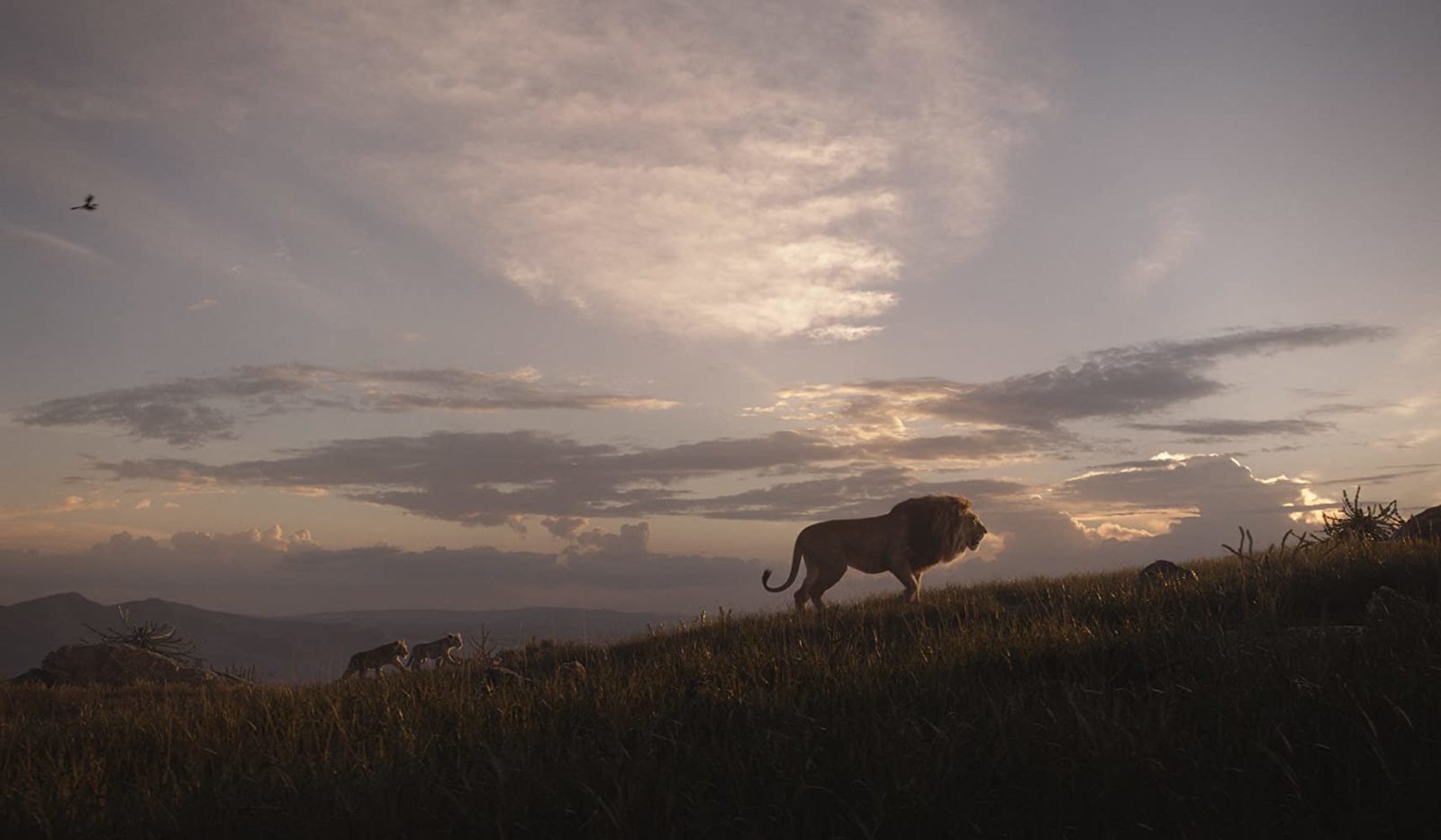 Disney's live action Lion King remake made a ton of money without being particularly good. The original's story is just too strong for any re-imagining to fail completely, but the 2019's version's magic didn't hold up to the grand charm of its source material. However, a financial success means it'll get a sequel anyway and there's some very promising early news: Barry Jenkins will be directing it.
Jenkins wrote and directed Best Picture winner Moonlight and was nominated for his adaptation of If Beale Street Could Talk, so he's certainly qualified to helm a movie like this. "Helping my sister raise two young boys during the '90s, I grew up with these characters," Jenkins said in a statement. "Having the opportunity to work with Disney on expanding this magnificent tale of friendship, love and legacy while furthering my work chronicling the lives and souls of folk within the African diaspora is a dream come true."
As for this sequel, the story itself remains a secret, though Deadline reports that there might be some prequel elements that would explore Mufasa's younger years. No word on the cast yet, but the last one had a murderer's row of voice talent, with Chiwetel Ejiofor, Donald Glover, Alfre Woodard, Beyoncé, James Earl Jones, John Oliver, Keegan-Michael Key, Eric Andre, Seth Rogen, Billy Eichner, Amy Sedaris and plenty more.