'Black Ops 2': The Most Best-Selling Thing Ever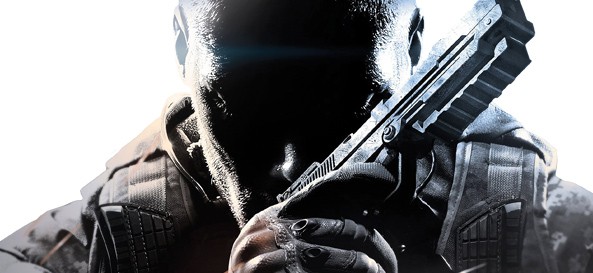 Black Ops 2, the latest in the money-minting Call of Duty video game franchise, made over $500 million in 24 hours, smashing opening day records not just for video games, but for movies too. In comparison, Harry Potter and the Deathly Hallows, Part 2—which holds the record for the most lucrative opening day of any movie—brought in just over $92.1 million on its first day, and 2012's biggest film, The Avengers, made just over $600 million its entire theatrical run.
Of course, Black Ops 2 costs about $60, compared to the average movie ticket's $10, so it'd be premature to claim video games are more popular than movies. But it is a fact that while Hollywood's overall sales are on the decline, video game profits show no sign of slump at all.
So, if you've got dreams of becoming a rich and famous actor, you might take it under advisement to become a richer and famous-er video game designer instead.