Bob Dylan Adds a Nobel Prize to His Iconic Legacy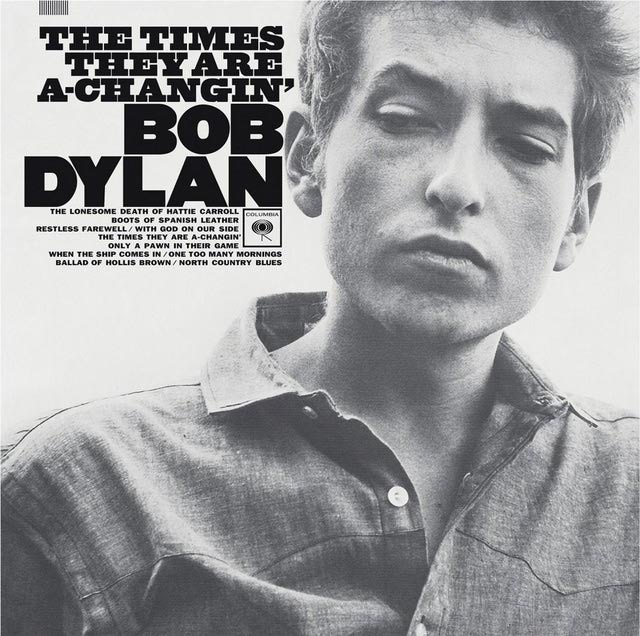 Musician and songwriter legend Bob Dylan was awarded the Nobel Prize in literature on Thursday for "having created new poetic expression within the great American song tradition," according to the Swedish Academy.
They went on to say, "Dylan has the status of an icon. His influence on contemporary music is profound, and he is the object of a steady stream of secondary literature."
Dylan is the first American to win since novelist Toni Morrison in 1993.
Bob Dylan was born in 1941 in Duluth, Minnesota. He moved to New York in 1961 and began to perform local shows in Greenwich village.
Much of Dylan's work dates from the 1960s when he wrote and sang about the political state of the US. His songs "Blowin' in the Wind" and "The Times They are A-Changin'" were anthems of the anti-war and civil rights movements.
Since those early days, Dylan has won 10 Grammy awards, one Golden Globe, and one Academy award.
President Barack Obama presented him with the Presidential Medal of Freedom in 2012, the nation's highest civilian honor. Obama said, "I remember, you know, in college, listening to Bob Dylan and my world opening up, 'cause he captured something about this country that was so vital."
With his achievement of the Nobel Prize, one of the most prestigious and financially generous awards, it's safe to say many in the world agree.