Bombshell: Focus on the Family Confirms Mr. Whittaker Would Not Be on Board with MAGA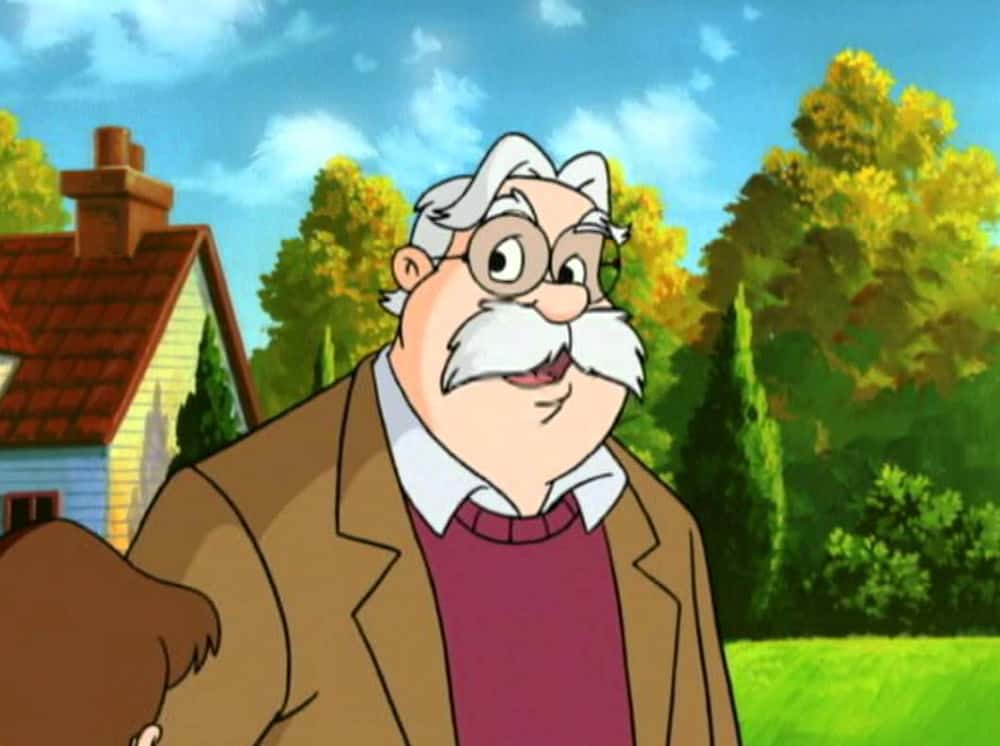 Not the Onion. Not Clickhole. Not even Babylon Bee. This is real life, folks.
Adventures in Odyssey remains an important cultural touchpoint for many evangelicals of a certain age who were raised on Focus on the Family's children's radio drama that followed the lives and moral lessons of the denizens of a quaint American town.
Central to these adventures is the show's avuncular, eccentric, grandfatherly figure John Whittaker, who runs Whit's End — something of a cross between an old-timey ice cream parlor, a Christian after-school program and a science laboratory — from which he would dispense moral advice and Bible lessons to the young and young at heart.
But for those raised on Adventures in Odyssey, one unavoidable question remains: How did the citizens of Odyssey vote in the 2016 presidential election?
Well, it's not that unavoidable, but our own senior editor Tyler Huckabee (full disclosure: me) was mindlessly tweeting his thoughts about Whit's probable voting habits when Focus on the Family's verified account weighed in with its own professional take, which is about as close to the horse's mouth as we can get.
— Focus on the Family (@FocusFamily) May 8, 2019
So! Focus is of the mind that Mr. Whittaker would not be on board the MAGA train, putting Whit at odds with a large chunk of the white evangelical populace that made him an icon. But why? The account went on to tweet:
John Avery Whittaker is a complex man. But if there's one thing that's always been self-evident about him it's his commitment to the upside-down ways of the kingdom of Heaven that defy the world's ways—to the kingdom work of sacrificial service not political power.#JesusJuke pic.twitter.com/EMDiz00sn2

— Focus on the Family (@FocusFamily) May 8, 2019
So, there's some parsing to be done here.
First of all, this doesn't really spell out who John Whittaker voted for. Just because he's not full-on MAGA doesn't mean he didn't cast a principled vote for what he may have considered "the lesser of two evils" in the 2016 election, as many of his fellow white evangelicals did. Or maybe Whit voted third party — or maybe he just didn't vote at all. We are still working with limited intel here.
But the news that Mr. Whittaker, "complex" though he may be, does not see political power as an important part of his faith is a big break in the case. This, according to the Focus Twitter account, would seem to put him at odds with certain parts of the theological framework that led to a Christian justification for celebrating President Donald Trump as a boon for evangelicals.
We still don't know how Mr. Whittaker voted any more than we know how any other citizens of Odyssey voted (although we can all be reasonably confident that Eugene is a Bernie Bro), but Whit is not MAGA.
Tyler Huckabee
Tyler Huckabee is RELEVANT's senior editor. He lives in Nashville with his wife, dog and Twitter account.