Stephen Colbert's 'Midnight Confessions' Are Becoming a Book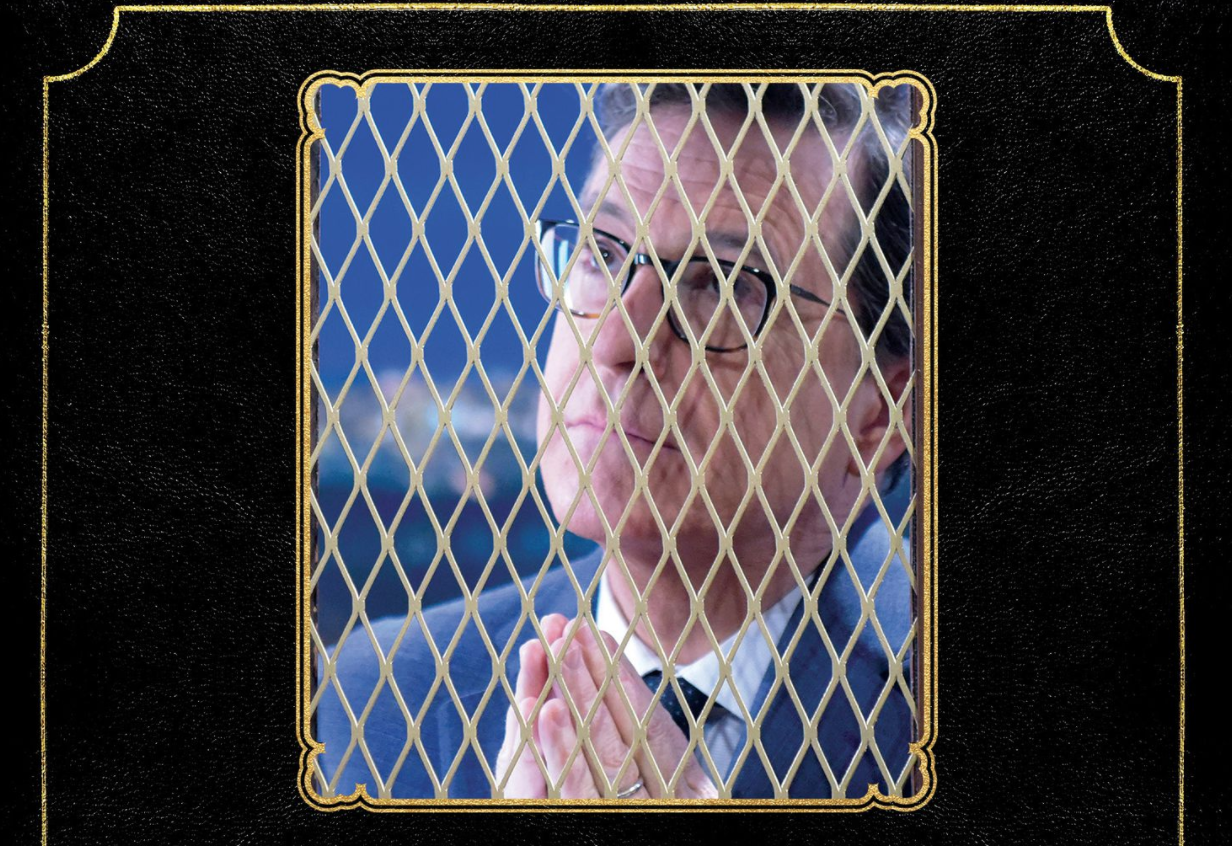 One of The Late Show's most frequent bits features host Stephen Colbert entering a confessional booth, and delivering jokes in the form of confessions of sins to a priest.
Now, some of the show's most memorable "confessions" are being released in a new book.
Stephen Colbert's Midnight Confessions will hit shelves in September.
Faith—particularly's Colbert's devout Catholicism—have become a staple of his late night show since taking over for David Letterman.
Not only does he incorporate "confessions" into the series on a regular basis, but discussions about theology, Bible verses, salvation and prayer have become commonplace.
Jesse Carey
Jesse Carey is a mainstay on the weekly RELEVANT Podcast and member of RELEVANT's executive board. He lives in Virginia Beach with his wife and two kids.