Is Bradley Cooper Going to Be Your Next Indiana Jones?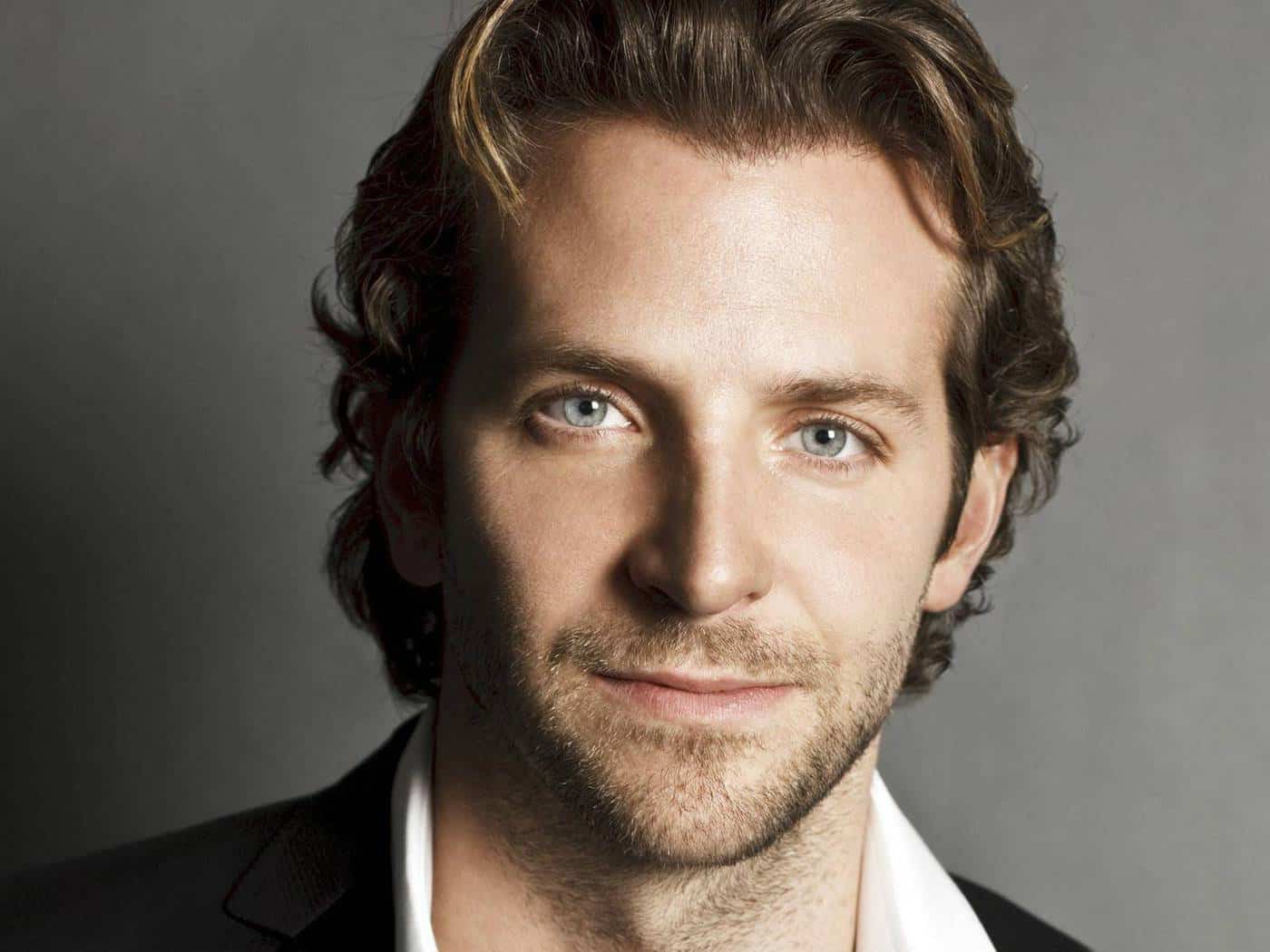 The big rumor coming out of Hollywood today is that Disney is planning to go the James Bond route with the Indiana Jones franchise, bequeathing the fedora and leather jacket to a different actor every generation, so the world can have Indiana Jones forever and ever. On the one hand, the idea is a little nerve-wracking—filling Harrison Ford's shoes is no mean feat. On the other hand, Bradley Cooper's name is rumored to be at the top of Disney's list, so how bad could it possibly be? He seems as capable as anyone of bull whipping around the world, hunting down lost artifacts and facing down snakes. Why does it always have to be snakes …
Update: An unnamed "source" at Disney says the rumor isn't true. However, as Disney is notoriously secretive about its big franchises, we'll just have to stay tuned.