Burt Macklin Is Ready to Report for Duty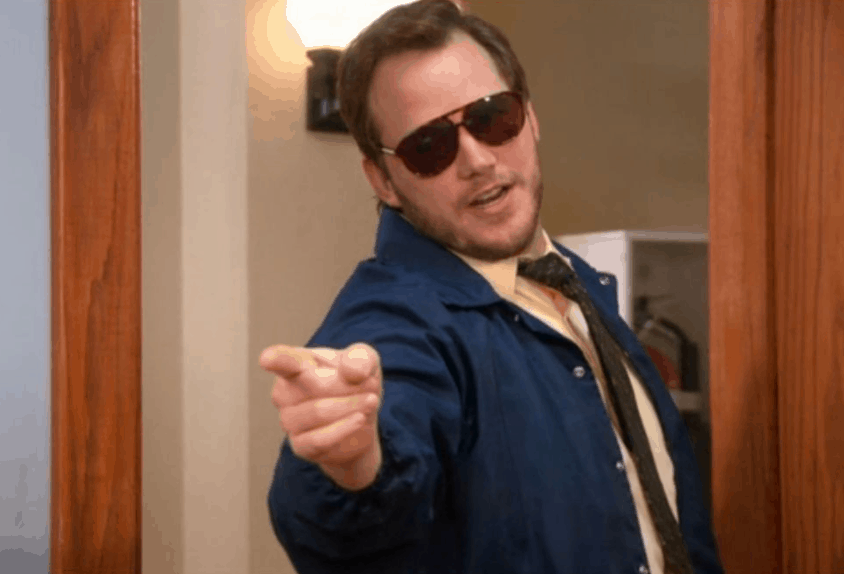 As you may have heard, the Director of the FBI, James Comey, was recently fired by President Trump.
This is a very big story, but an even bigger one is who wants to replace him: A man with his own legacy at the Federal Bureau of Investigation—Burt Macklin.
Chris Pratt, who played Macklin—the alter ego of his character Andy Dwyer—tweeted that he has heard the call, and is officially ready to report for duty.
Just lemme know pic.twitter.com/KQEqH8aGrX

— chris pratt (@prattprattpratt) May 10, 2017
The ball is now in your court, Mr. President.