Catholic Priests in Poland Burn Harry Potter Books in Protest of the Occult, Great Literature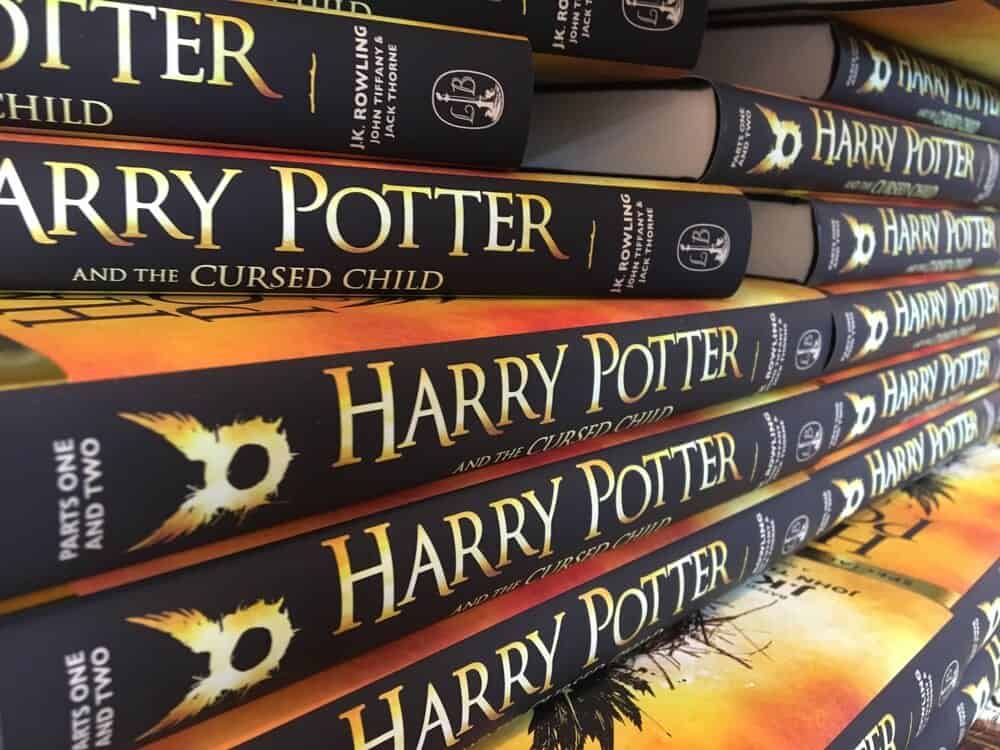 Catholic priests in Warsaw organized a book-burning demonstration over the weekend in opposition of things they deemed sacrilegious or of the occult. Included among the piles of books were J.K. Rowling's Harry Potter novels.
Of course, Harry Potter being as popular as it is among, well, everyone, footage of the book burning raised controversy and spurned viral discourse across the internet. Photographs of the event were spread all over Facebook. (h/t Yahoo News)
Proclaiming obedience to God's Word, the priests burned not just Harry Potter, but the Twilight books as well, a Hello Kitty umbrella and a Hindu figurine.
Father Jan Kucharski, the priest in the Gdansk parish where the book burning took place, said they ought to burn items "linked to the occult and magic."
He explained: "Aside from the books, there were talismans and amulets. Parishioners brought them to put things in order. We know what's harmful to our faithful so that's why we held an event like this. I'd even call it evangelical."
More conservative Christians have criticized Harry Potter in the past for what they say is its connection with witchcraft. Some people in the Facebook post backed the protest, while others called it ridiculous.