Chip and Joanna Gaine's Breakfast Place Might Be Worth the Road Trip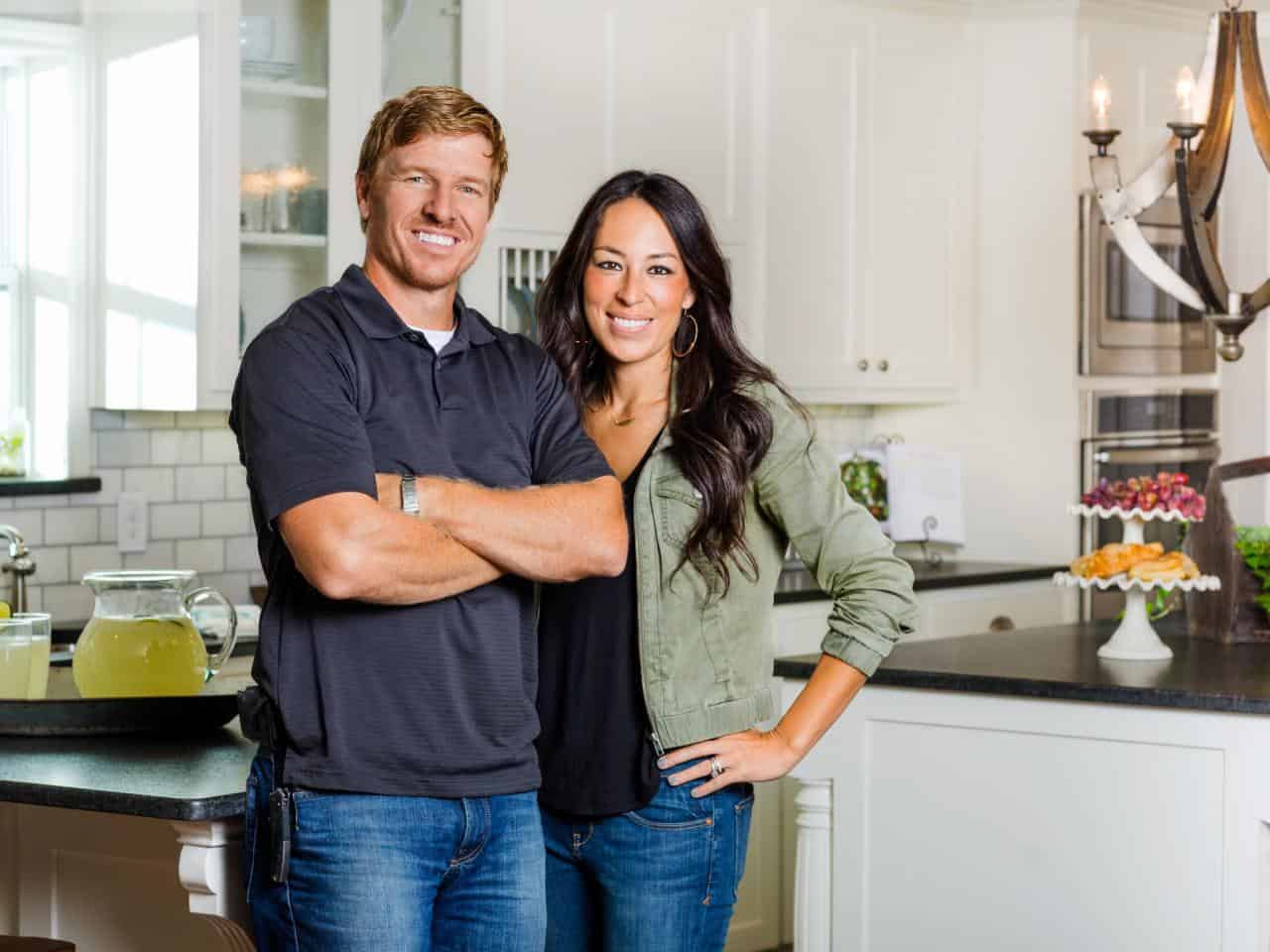 Joanna and Chip Gaines seem to agree: Breakfast is the best meal of the day. The home-renovation duo is creating a new restaurant that will be devoted to breakfast.
The restaurant is scheduled to open in summer 2017. The pair purchased the historic Elite Cafe in Waco, Texas earlier this year and announced their plans for a breakfast restaurant yesterday, just a few months after opening a bakery. Earlier this year, Joanna and Chip auctioned more than 300 items from the original cafe to raise money for Mission Waco's Jubilee Food Market, a nonprofit grocery store that's set to open next month. According to the Waco Tribune-Herald, the couple raised $51,000 total, putting the supermarket well ahead of the $28,000 it needed before opening.
"I've always been a breakfast connoisseur," Chip Gaines told Southern Living. "I always do a heavy, bigger breakfast, but Jo is the exact opposite. She was kind enough to come with me on this one, and we are going to do up a breakfast joint here in town."
They haven't revealed what's on the menu but if it's like anything else the pair put their hands to, it will be good.