Chris Rock Announces New Comedy Special Premiering on Netflix Tonight at Midnight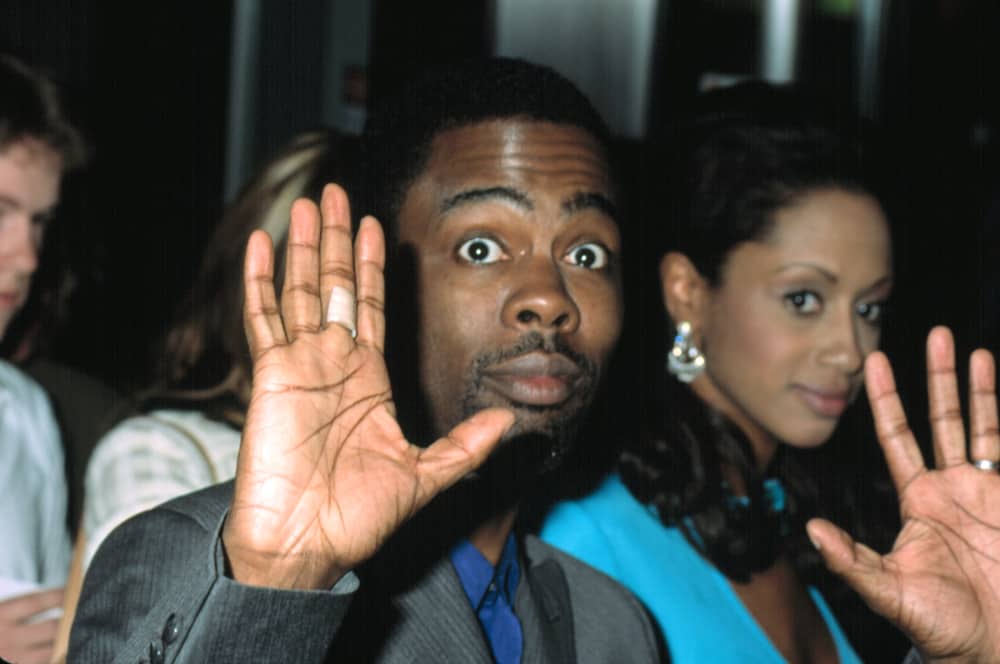 Chris Rock announced on Twitter today that the first of his two upcoming Netflix comedy specials, Tamborine, will appear tonight at midnight on the streaming service. "Happy Valentine's Day," he said on Instagram.
After signing a deal with Netflix reported to be near the $40 million mark, Rock stayed quiet on his material until now. A teaser for Tamborine appeared during the Super Bowl, but there was no real clue that it was affiliated with Rock. There's still no word on what the second special will be about or when it will appear.