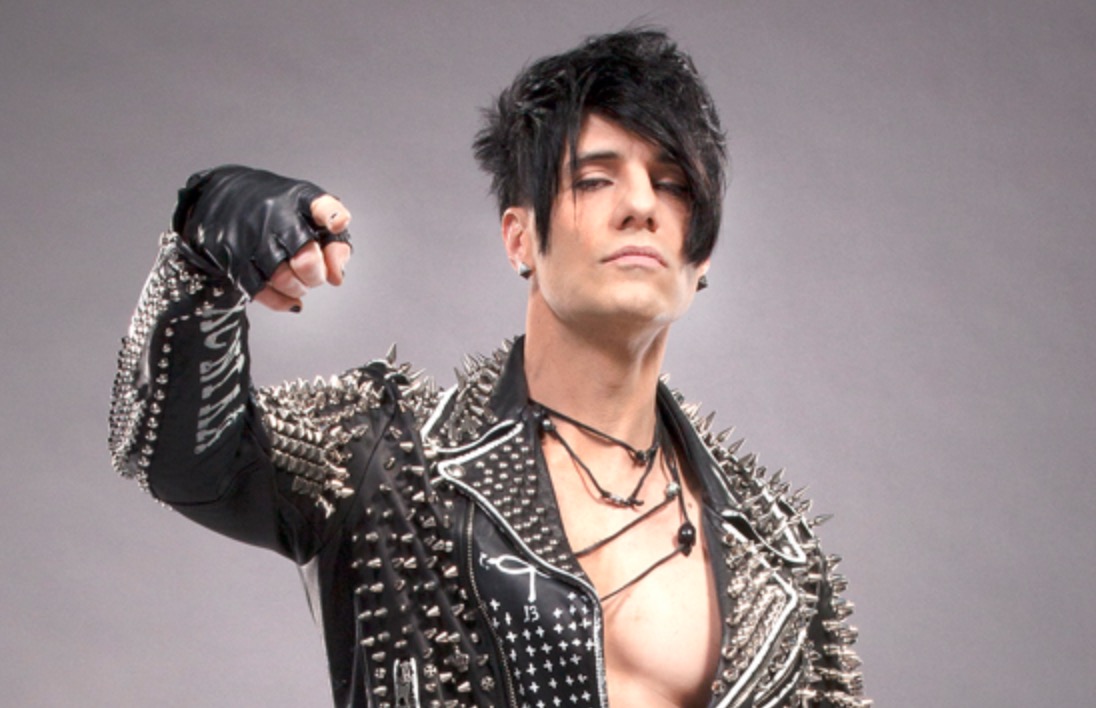 If you've watched the A&E show Mindfreak, you've likely seen magician Criss Angel pull off some pretty cool tricks. This one posted to YouTube on New Year's Day is not one of them.
This new video sadly veers into Gob Bluth territory.  The Grand Canyon "Death Jump" goes from nonsensical to unintentionally hilarious in the course of five minutes.
The setup itself doesn't make much sense from the beginning. Angel plans on getting into a tiny three-wheeled car thing, driving it up a ramp overlooking the Grand Canyon and then somehow ending up in a locked cage attached to a helicopter hovering over the canyon. For reasons that are never explained, the ramp is also rigged with explosives. 
We won't give the prestige moment away, but let's just say it does not appear that the A&E network has allocated much money in CGI fire graphics.