David Oyelowo Says Hollywood Suffers From 'White Guilt.'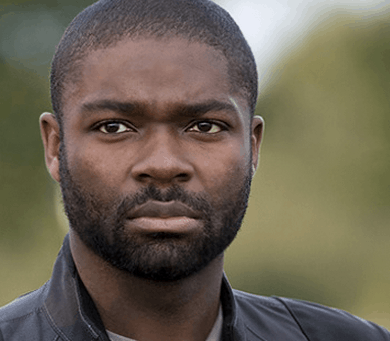 We've spoken at length about Selma star David Oyelowo's Oscar snub (we even talked to Oyelowo), but now, for the first time, he's speaking up about experience in Hollywood, saying black actors are more likely to be awarded for their work "when we are subservient, when we are not being leaders or kings or being at the center of our own narrative." According to him, it's not easy.
Those films are so hard to get made. People have often said to me, 'Why has it taken so long?' I mean, [King] was assassinated almost 50 years ago. There has been no film where Dr. King has been the center of his own narrative until now. That's because up until '12 Years A Slave' and 'The Butler' did so well, both critically and at the box office, films like this were told through the eyes of white protagonists because there is a fear of white guilt. So you have a very nice white person who holds black people's hands through their own narrative. We don't want to see that pain again, so you don't even go into what that pain was in an authentic way. Both of those things are patronizing to the audience. You can't have people curating culture in this way when we need to see things in order to reform from them.
Oyelowo did go on to say that he thinks 12 Years a Slave and The Butler marked possible turning points in Hollywood's history, and that he's optimistic about the future …