DC's All-Female Superhero Movie Just Added Two Great Actors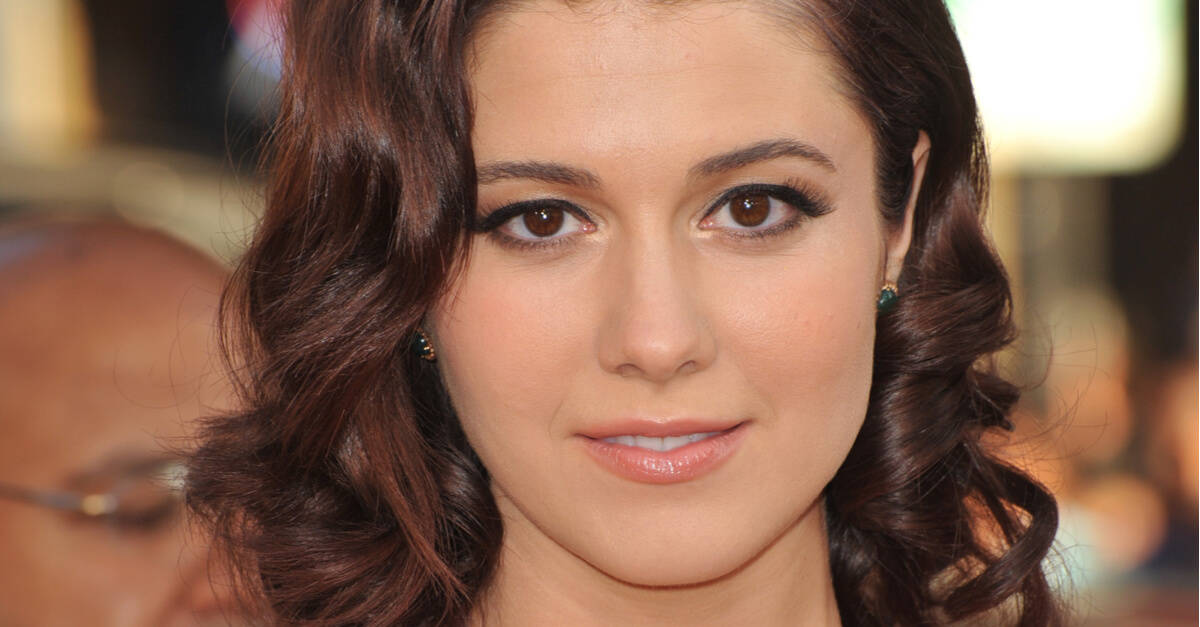 DC's Birds of Prey movie, a spinoff from Suicide Squad focusing on a Harley Quinn-centered team of female superheroes, has cast two great actors alongside Margot Robbie in the lead role. Variety reports Mary Elizabeth Winstead and Jurnee Smollett-Bell will join the movie as Huntress and Black Canary, respectively.
Huntress is a vigilante whose family was killed by the mob when she was young, and Black Canary is a street fighter. Reports say the team will fight a "Gotham crime lord" yet to be revealed.
Winstead in particular has been on the rise ever since her turn in 2016's 10 Cloverfield Lane. Since then, she's had role's in FX's acclaimed Fargo series as well as the upcoming movie Gemini Man, in which she's opposite Will Smith.
Smollett-Bell had appeared in shows like True Blood and Underground. Her most recent major casting news was as the lead in J.J. Abrams and Jordan Peele's upcoming HBO series Lovecraft Country. 
Birds of Prey is set to release February 7, 2020.