The Definitive Ranking of Christian Hipster Hats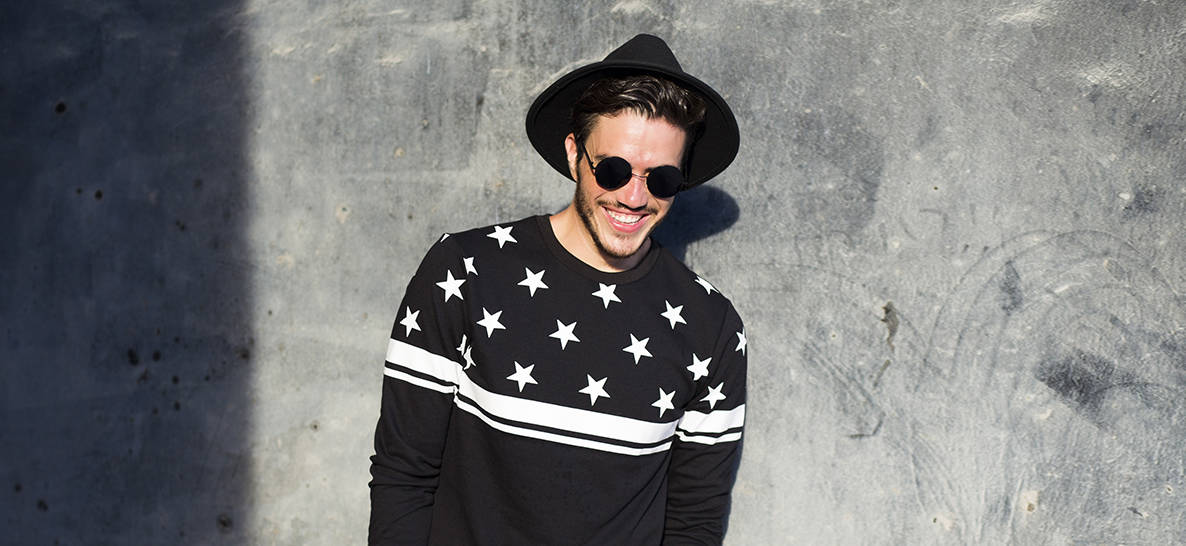 Pork Pies. Urban Sombreros. Steve Zissou beanies.
One has to look no further than Pharrell to see that we are currently living in the golden age of hipster headwear.
The craze has been particularly prolific in Christian hipster circles, where it's now rare to see a worship leader or young pastor take the stage without donning a hat that, in other eras, would have seemed completely ridiculous.
It would be a tragedy to see this trend pass by without properly recognizing the bold headwear choices being made on a daily basis.
There's only one way to truly reflect on the majesty of Christian hipster hats, which, is obviously, to rank them—definitively.
16. The Trucker Hat
The wearer of this hat is probably a youth pastor. Though, to be fair, when they were in youth group 15 years ago, this hat was actually kind of cool.

15. The Date Mike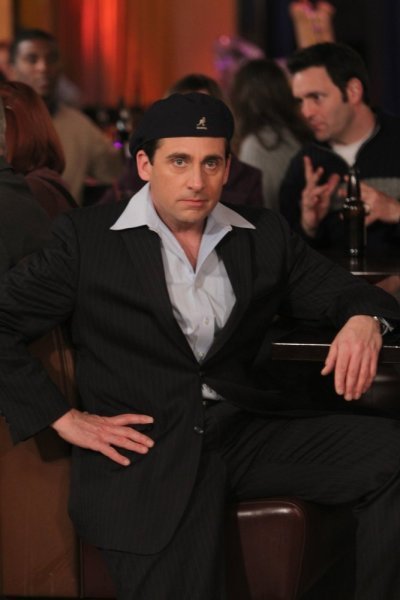 The wearer was probably homeschooled. Also probably a youth pastor. Though, unlike the trucker hat youth pastor, they weren't one of the "bad kids" when they were actually in youth group. It's one of the few hats that does not even work ironically.

14. Hipster Sombrero: Floppy Brim
The hat of choice for the background vocalist/tambourine-player in your church's very charismatic worship band.

13. Beanie: The Team Zissou Fit
https://in.pinterest.com/pin/329677635194506662/
This individual carries no less than three sources of hydration (a Nalgene bottle, one of those steel water bottles and a cup of coffee) at all times—even in a church building that has several water fountains, a coffee bar and a vending machine.

12. Charlie Chaplin Hat
https://www.youtube.com/watch?v=Yo2GFmSag14
Despite its comical associations, this hat is only worn by extremely serious individuals who also wear cool glasses.

11. Askew Baseball
Image
Seriously, brah, put your hat on like a normal adult human.

10. Pork Pie
Image
The official hat of Taylor Swift, so obviously, it never goes out of style (except maybe next year, when it will totally be out of style).

9. Hipster Sombrero: Extra Large Brim
Image
This individual is likely a dangerous heretic.

8. The Pharrell Hat
Image
This one is worn by a youth pastor who is trying way, way too hard. Seriously, not even Pharrell can pull off a Pharrell hat.

7. Sweater Hat
Image
Easily the most comfortable hat on the list.

6. The Heisenberg
Image
The Heisenberg hat-wearer is a very serious Calvinist who would try to explain why your non-Reformed theology is so flawed, but you probably wouldn't get it anyway.

5. Beanie: Top of the Head Fit
Image
This person is probably the bass player in your church's band. It's hard to know where they stand spiritually, because they rarely stick around for the sermon.

4. Pope Hat
Image
It takes some serious swag to rock a 3-foot-tall, bedazzled headpiece, with a giant gold scepter, completely non-ironically.

3. Large Beanie
Image
Ironically, this hat is typically only worn when it's like 70 degrees outside.

2. The Indiana Jones
Image
For all of those urban adventures to check out that new cold press bar.

1. The Classic Fedora
Image
Ahh, the fedora. A hat as suited for a fixie-riding hipster as one of the Inklings. It's a headpiece that makes you look smarter no matter what your appearance from the eyebrows down may otherwise suggest. The fedora-wearer throws around theological ideas that sound pretty deep ("exegesis," "penal substitutionary atonement," "reprobation") but only really knows what like half of them actually mean.

Jesse Carey
Jesse Carey is a mainstay on the weekly RELEVANT Podcast and member of RELEVANT's executive board. He lives in Virginia Beach with his wife and two kids.