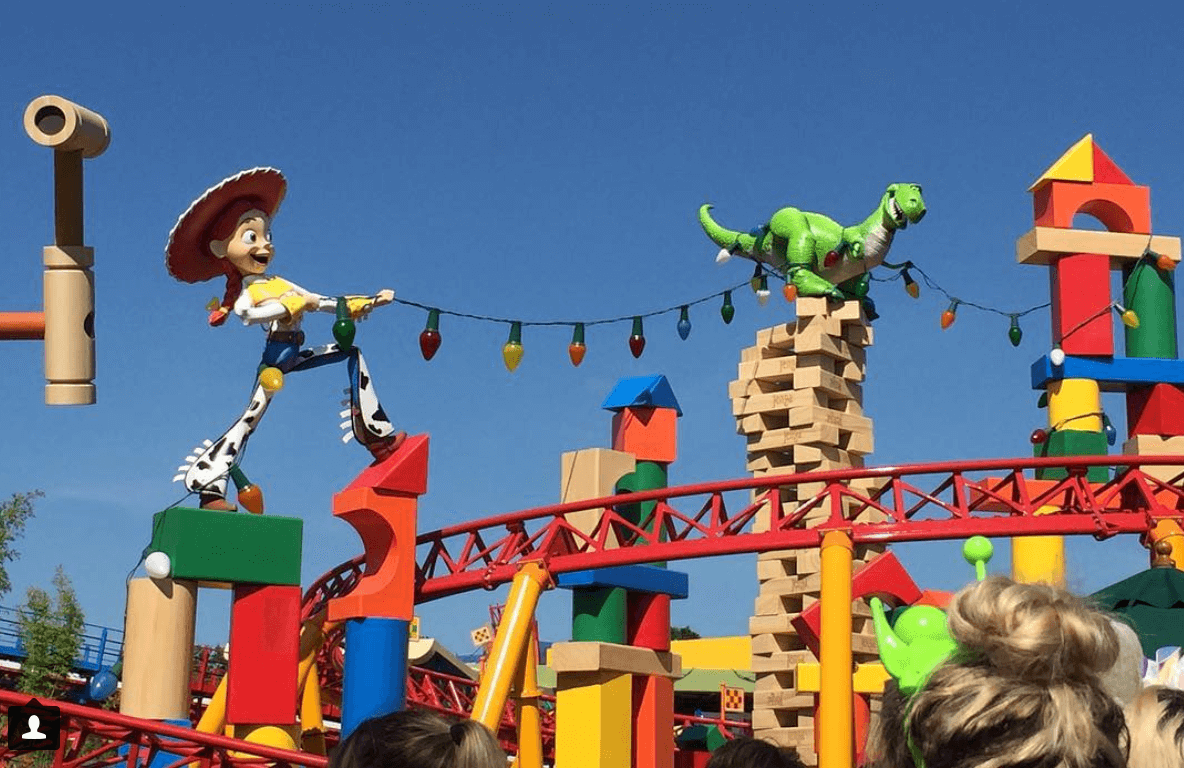 When you walk into Toy Story Land at Walt Disney World in Florida, you become an honorary toy. Everything in the park is made to look, well, human-size in relation to you, a toy, and the shrinking effect is nothing short of magical.
The lamp posts are straws. The wax containers of Babybel cheeses become chairs. Glue bottles are taller than you are. The green army men are the same size as you. It's a warped, but delightful, transition.
What's next for Disney? Well, with Star Wars and Toy Story entering most of the parks around the world, the next step stateside seems to be to press more into the Marvel properties. But fingers crossed we don't have an Ant-Man themed world with giant bugs and massive obstacles of garbage. That would be less fun.