Dozens of Male Music Executives Signed an Open Letter in Support of More Female Representation at the Grammys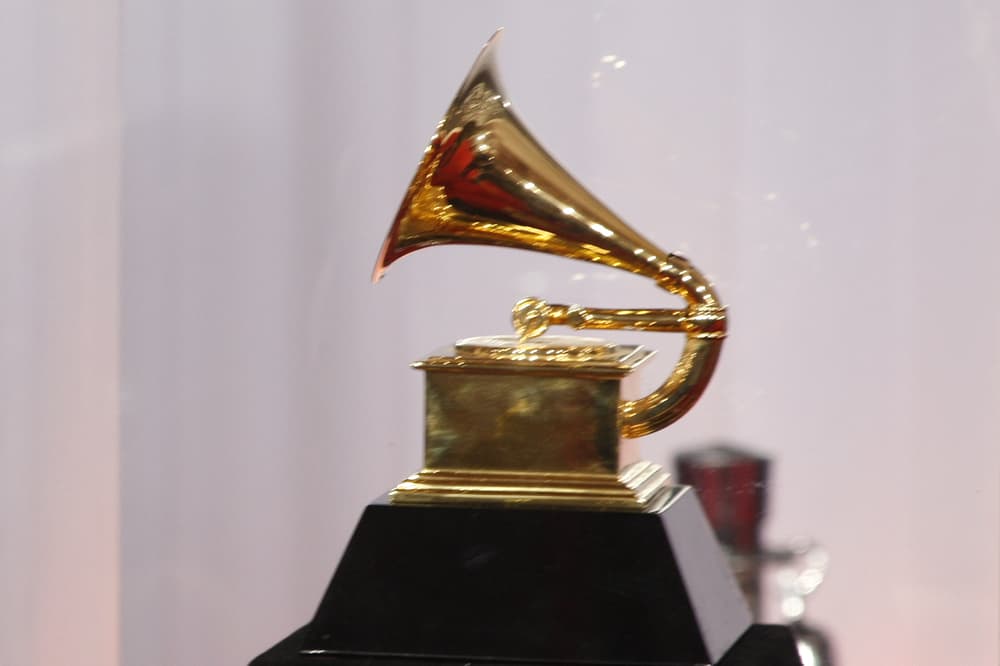 After a controversial statement about women not "[stepping] up" in regards to the lack of representation at the Grammys, 38 male music executives have signed an open letter calling for more female representation at the Grammys.
The letter doesn't call for Grammy president Neil Portnow to resign, but it does ask for the Recording Academy to "reveal the diversity (and/or the lack thereof) of its voting members and make necessary changes to the population of the Academy to better reflect the diverse music business voices the organization is meant to serve."
The letter reads, in part:
[lborder]
We are writing to stand alongside and in solidarity with the women who penned letters to you regarding gender disparity and ask that more significant and robust action be taken by The Recording Academy to answer their call.
From 2013 to 2018, of almost 900 Grammy nominations, 90% were male and less than 10% were female [per an Inclusion in Popular Music study from USC's Annenberg School for Communication and Journalism]. …
We realize the entire music industry, ourselves included, has significant work to do to achieve gender and ethnic diversity. If NARAS aspires to be an authentic representation of our music industry, then now is the time for The Recording Academy to lead through balanced inclusivity. The Recording Academy has a responsibility to take aggressive steps in order to move forward for the greater good of our creative community.
[/lborder]
You can read the full text here.