Elijah Wood Clarified His Comments About 'Organized' Sexual Abuse in Hollywood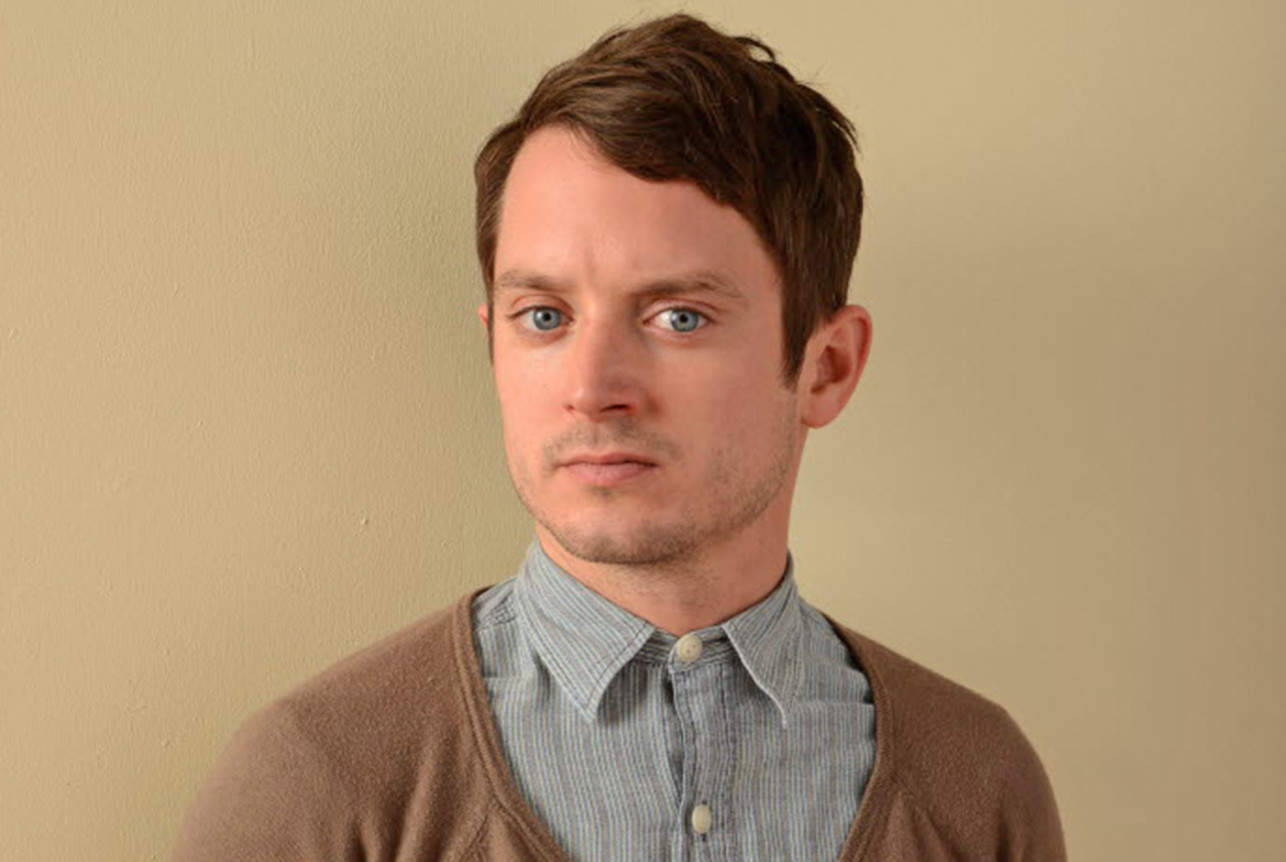 Elijah Wood spoke out about the sexual abuse of children in Hollywood. Wood, the actor who famously played Frodo in the Lord of the Rings films, told the Sunday Times that abuse runs rampant throughout Hollywood because of all of the "vipers" and people who only have their own interests in mind in the industry. He also said the victims are powerless against the people in power.
After his interview with the Times drew a lot of attention over the weekend, Wood put out a statement yesterday clarifying his vantage point on the topic:
Let me be clear: This subject of child abuse is an important one that should be discussed and properly investigated. But as I made absolutely clear to the writer, I have no firsthand experience or observation of the topic, so I cannot speak with any authority beyond articles I have read and films I have seen.
Still, one of Hollywood's most iconic actors called attention to one of its darkest areas. And now far more people are going to ask questions about the lives of child actors. The comments that caught everyone's attention were these:
It was all organized. There are a lot of vipers in this industry, people who only have their own interests in mind. There is darkness in the underbelly.

…

What bums me about these situations is that the victims can't speak as loudly as the people in power. That's the tragedy of attempting to reveal what is happening to innocent people: They can be squashed, but their lives have been irreparably damaged.
In a truly shocking comparison, Wood said the problem in Hollywood is similar to that of Britain with Jimmy Savile, a DJ who sexually abused 72 people throughout his career. For himself—he began professional acting at age 8—Wood says his mother protected him from the predatory culture.
She was far more concerned with raising me to be a good human than facilitating my career. I never went to parties where that kind of thing was going on. This bizarre industry presents so many paths of temptation. If you don't have some kind of foundation, typically from family, then it will be difficult to deal with.