Engaged Justin Bieber Is Reading Tim Keller's 'The Meaning of Marriage'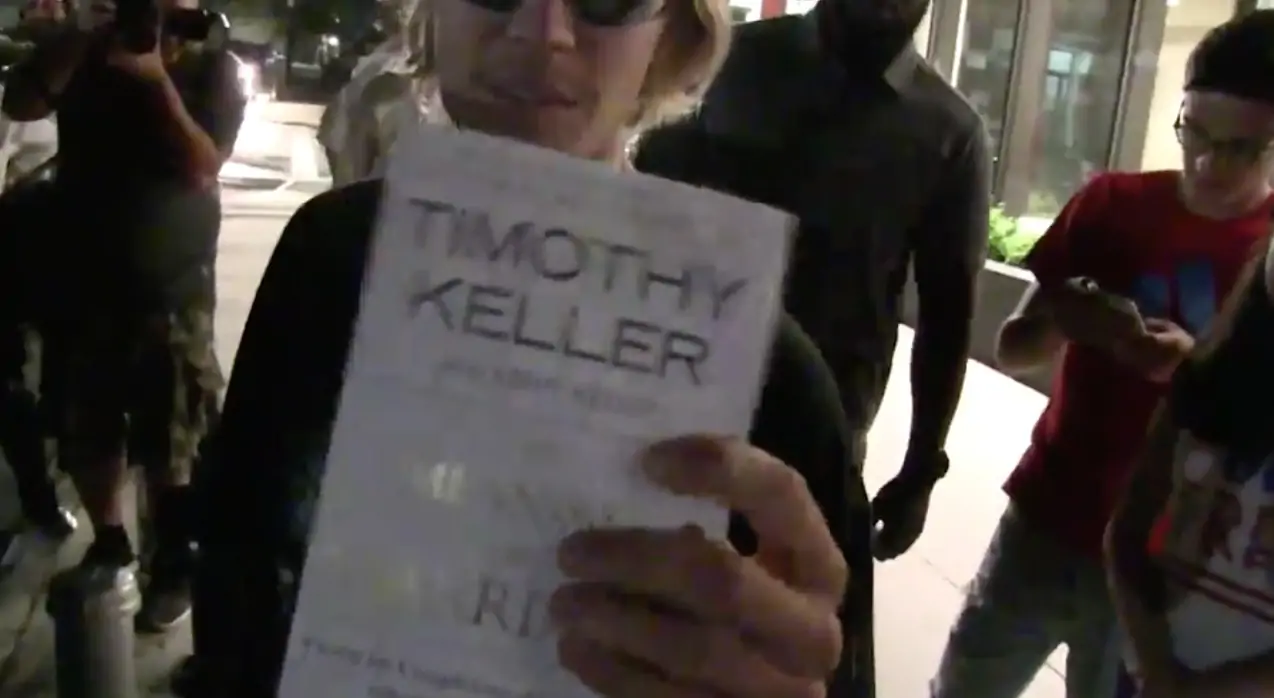 Pop star Justin Bieber—who recently announced his engagement to model Hailey Baldwin—was recently spotted leaving a hotel carrying a book.
When a TMZ photographer asked him why the couple was seen crying together a few days ago, Bieber said, "You got good days and you got bad days. It's not real if it doesn't have any bad days." He then held up Tim Keller's book, The Meaning of Marriage: Facing the Complexities of Commitment with the Wisdom of God.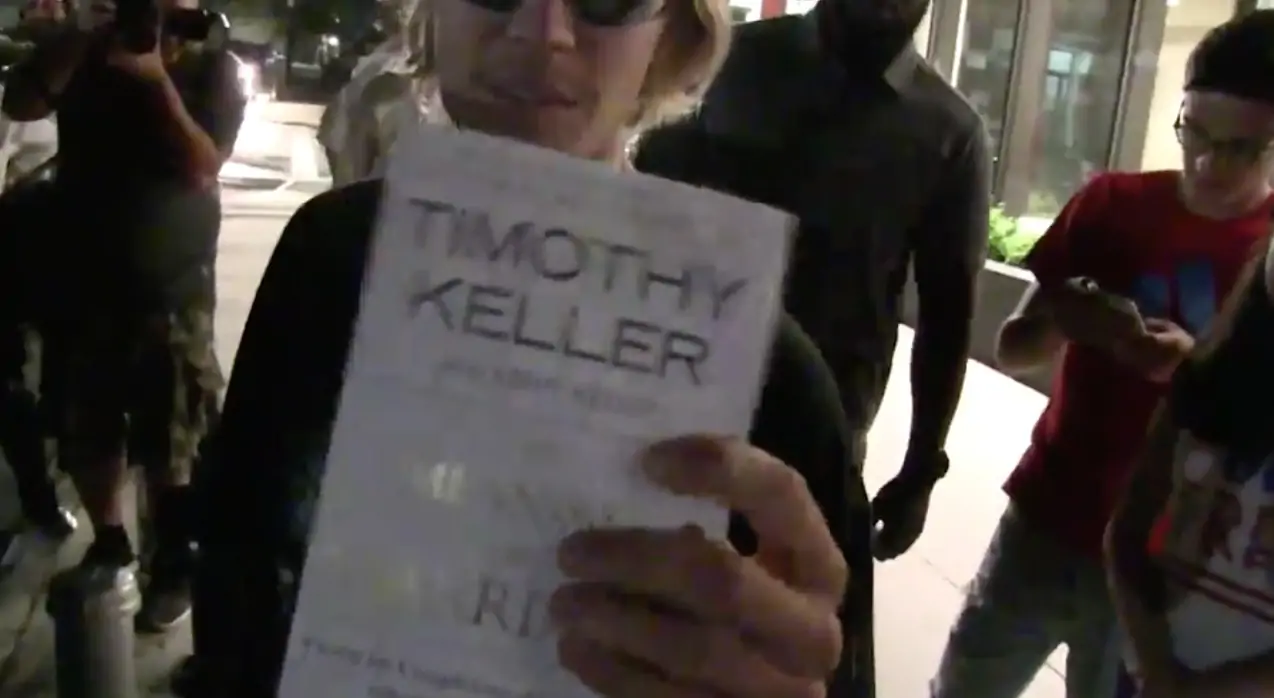 While announcing his engagement to Baldwin a few weeks ago, Bieber said on Instagram, " I promise to lead our family with honor and integrity letting Jesus through his Holy Spirit guide us in everything we do and every decision we make."