Everything We Know About the New Show from Steve Carell and 'Office' Creator Greg Daniels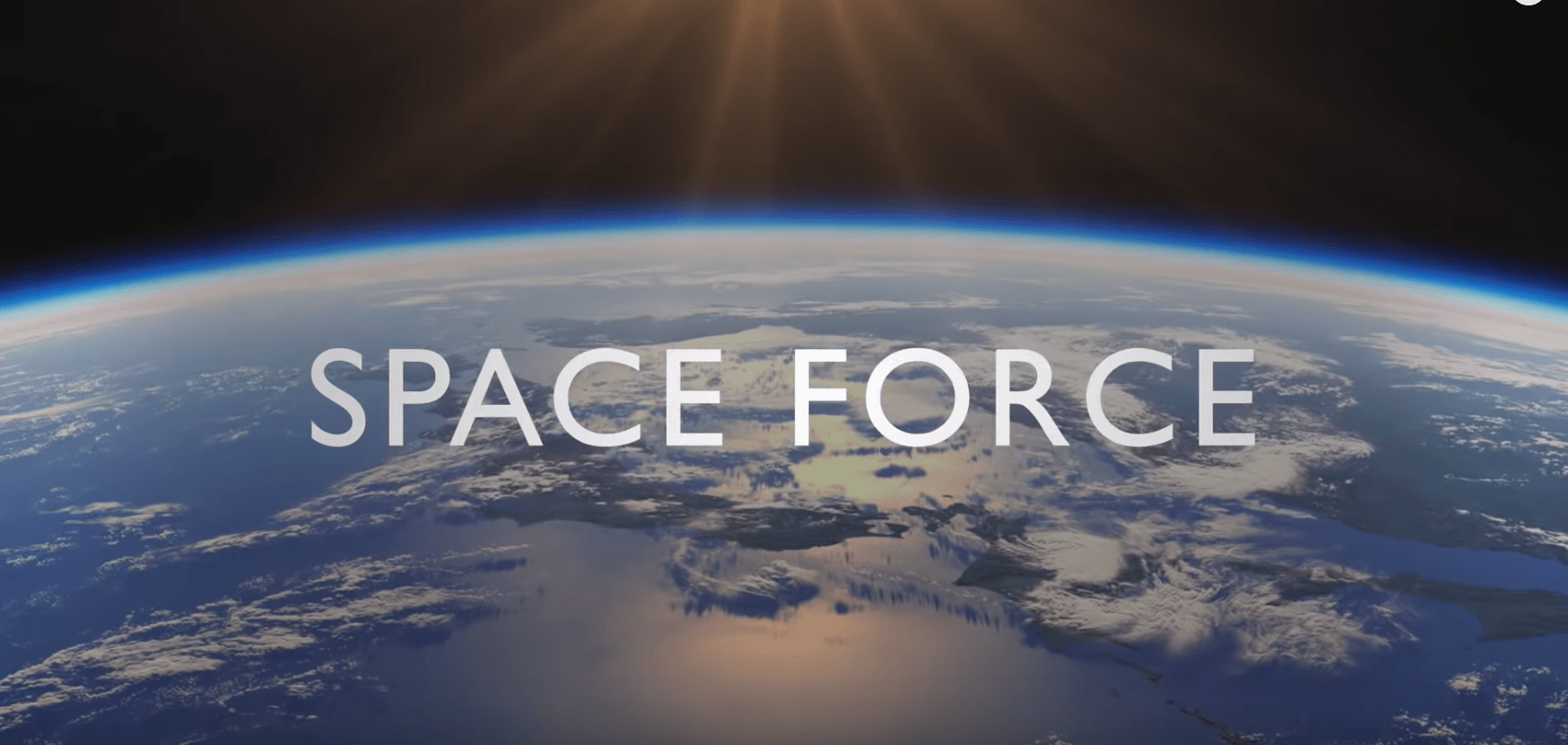 That's right; Steve Carell has committed to his first long-term television role since The Office. This week, it was announced that the actor is re-teaming with The Office's creator Greg Daniels for a new workplace comedy called Space Force, based on—you guessed it—President Trump's June order that a Space Force be created as the sixth branch of the armed services.
Netflix has issued a straight-to-series order for Space Force even before any of the scripts have been written. The company notes that Carell, as the headliner of one of their most-watched shows in The Office, is a huge draw, and The Hollywood Reporter states his pay per episode could be in the realm of $1 million, a TV record.
Carell is also working on an untitled show for Apple, but his run there will only last one season. As the co-creator and star of Space Force, he'll be engaging with a long-term role for the first time since he played Michael Scott. THR notes he aggressively pursued this project with Daniels, and the show was not shopped to anyone else besides Netflix.
So the World's Best Boss is in and one of the most beloved comedy showrunners in America is in. We don't know much about the story of Space Force, but its central premise is sure to raise ire and inspire joy alike. The show has no planned release yet, but all indications are it's moving quickly.
Tyler Daswick
Tyler Daswick is a senior writer at Relevant. Follow him on Twitter @tylerdaswick.