Filmmakers Behind Christian Movie Industry Send-Up Respond to Fox News Critics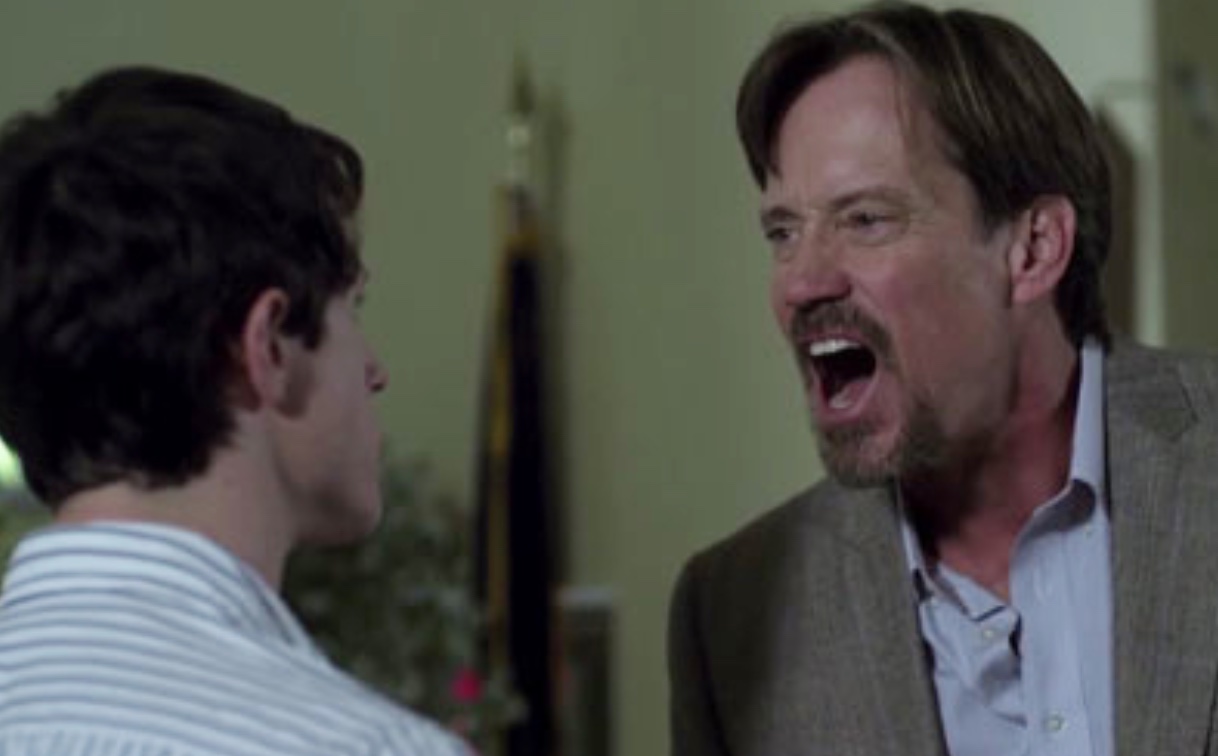 Director Vincent Masciale and writer/actor Luke Barnett (known for their work on Funny or Die) are making a new comedy called Faith Based, about two dudes who try to strike it rich by making a Christian movie. The concept rubbed some pundits the wrong way. 
On Friday, Fox News brought on Dan Gainor of the "Media Research Center" to talk about some of the outrage he's evidently seen among the public. Things took a strange turn toward the personal.
Gainor said: "I'm always amazed at what hacks Hollywood wannabes really are. But they operate in an anti-conservative, anti-Christian industry. So targeting people of faith is a must if they want to break through. As for the film itself, few people will ever see it or ever care. It's just one more example of how the American media culture targets Christians as its favorite villains. People with morals, ethics and faith terrify Hollywood which has none of those things."
Faith Based writer and actor Luke Barnett, in a statement offered to RELEVANT, responded to the talking head:
[lborder]
I wear FOX News' hatred on a movie they know nothing about with a badge of honor. I honestly thought it was an Onion piece at first. Faith Based is an incredibly personal story for both Vince and I. I grew up in the church, my dad is a pastor, and Vince is still incredibly active in his faith community. I'm excited for people to see this film. This is not a movie making fun of people who have faith, it's a commentary on supporting something blindly. I knew people growing up who played in bands and never had any success, yet when they switched to being a "Christian band" they immediately made six figures touring Christian colleges and mega churches. That's fascinating to me. Every time a Christian movie comes out, churches buy out theaters and take buses to see them. That allows filmmakers to be lazy. If a poorly shot movie, with bad acting and a Hallmark-level story can land Kirk Cameron or Kevin Sorbo, it's almost a sure thing to make its money back. That's wild. And at the end of the day, this movie isn't a parody. It's a story about finding your purpose. About figuring life out when it seems like you're the only one who hasn't. I think that's a universal theme everyone can relate to.
[/lborder]
Masciale added:
[lborder]
What the Fox News article did was paint a negative light on the content of our film and the people behind it without getting context or facts. That's not how we feel conversations around sensitive topics should be handled. We're really excited about making Faith Based and exploring some of the themes in the story and hope this film gives audiences of all backgrounds a good excuse to have honest conversations about faith, religion, and what they may or may not believe in.
[/lborder]
Faith Based is currently in production. It began filming this week.