Finally, a Barbie for Human People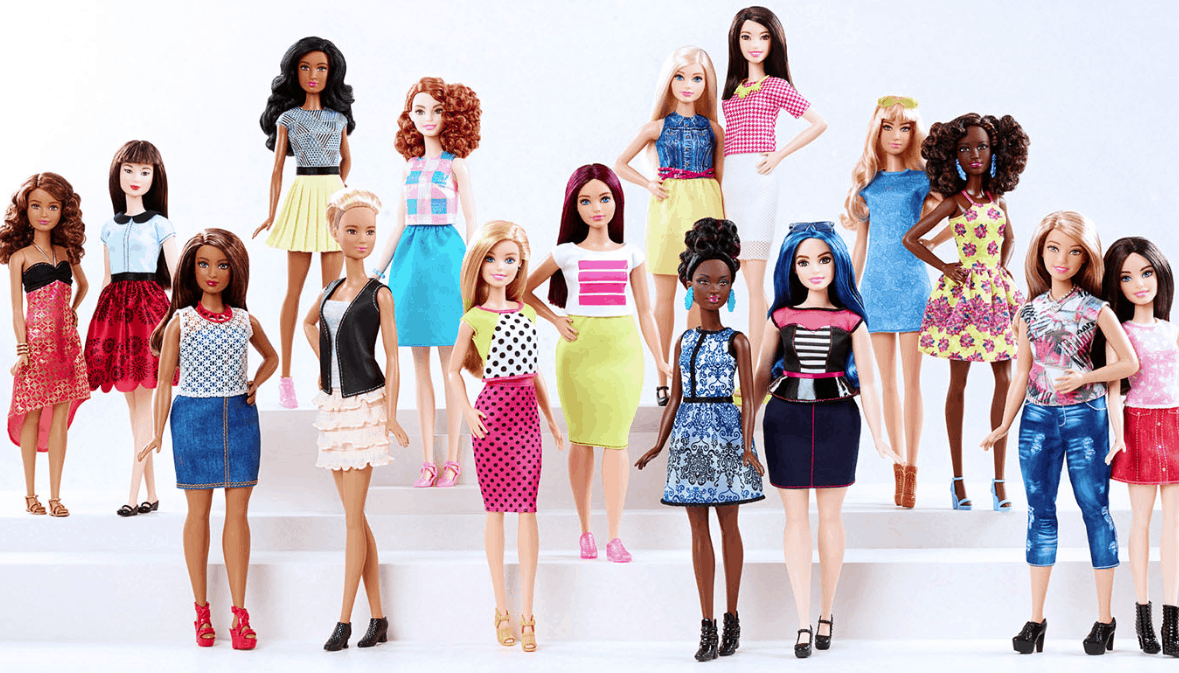 For a while now, the Barbie doll has long received criticism for her unrealistic female shape. Today, the company announced they will be adding three new body types—what they are calling "petite," "tall" and "curvy"—as well as seven new skin tones to make their dolls more realistic and cover a wide range of ethnicities and shapes. Mate, the manufacturing company that makes and distributes the dolls, wrote on its website:
"By introducing more variety into the line, Barbie is offering girls choices that are better reflective of the world they see today. The new 2016 Barbie Fashionistas collection includes 4 body types, 7 skin tones, 18 eye colors, 18 hairstyles, and countless on-trend fashions and accessories."
Hopefully they'll start on a line of realistic Ken dolls soon because, let's be honest, no one has hair that perfectly styled.
Tiffanie Brunson
Tiffanie is the Social Media Coordinator at RELEVANT. She enjoys assorted Italian meats, meaningful conversations, and long, romantic walks to the fridge. You can follower her life adventures on Twitter @tiffaniebrunson.