'Flight of the Navigator' Is Getting the Reboot It Has Long Deserved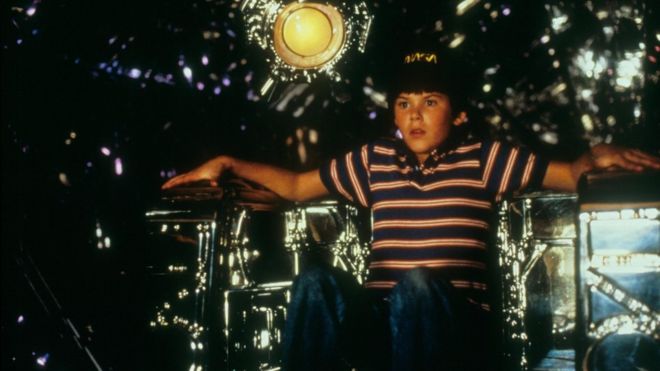 There's no telling where Hollywood's magical wand of reinvention will land next but thank your stars for where it landed today. Following the runaway success of Stranger Things and It, Hollywood is on a mission to reboot any and all properties with a plucky teen facing off against sci-fi dangers, and that means Flight of the Navigator is getting the reboot it's long deserved.
Joe Henderson is the Lucifer showrunner, but he's been tapped to write the remake of the original. Hopefully you're aware that the original is about a 12-year-old who gets abducted by aliens who need his help fixing their ship.
Disney was interested in remaking the movie way back in 2009, but the current version is being produced by Henson Co., which hopefully means the company's famed puppeteers will be involved in bringing this one to life. The real question, at least for the time being, will be the era the remake gets set in. Both It and Stranger Things have benefited from not just solid storylines, but a healthy dose of lived-in '80s nostalgia. Since the original Flight of the Navigator took place in 1986, don't be surprised if this one ends up getting likewise set during the Reagan Administration.