Former NFL Star Aaron Hernandez Had Advanced CTE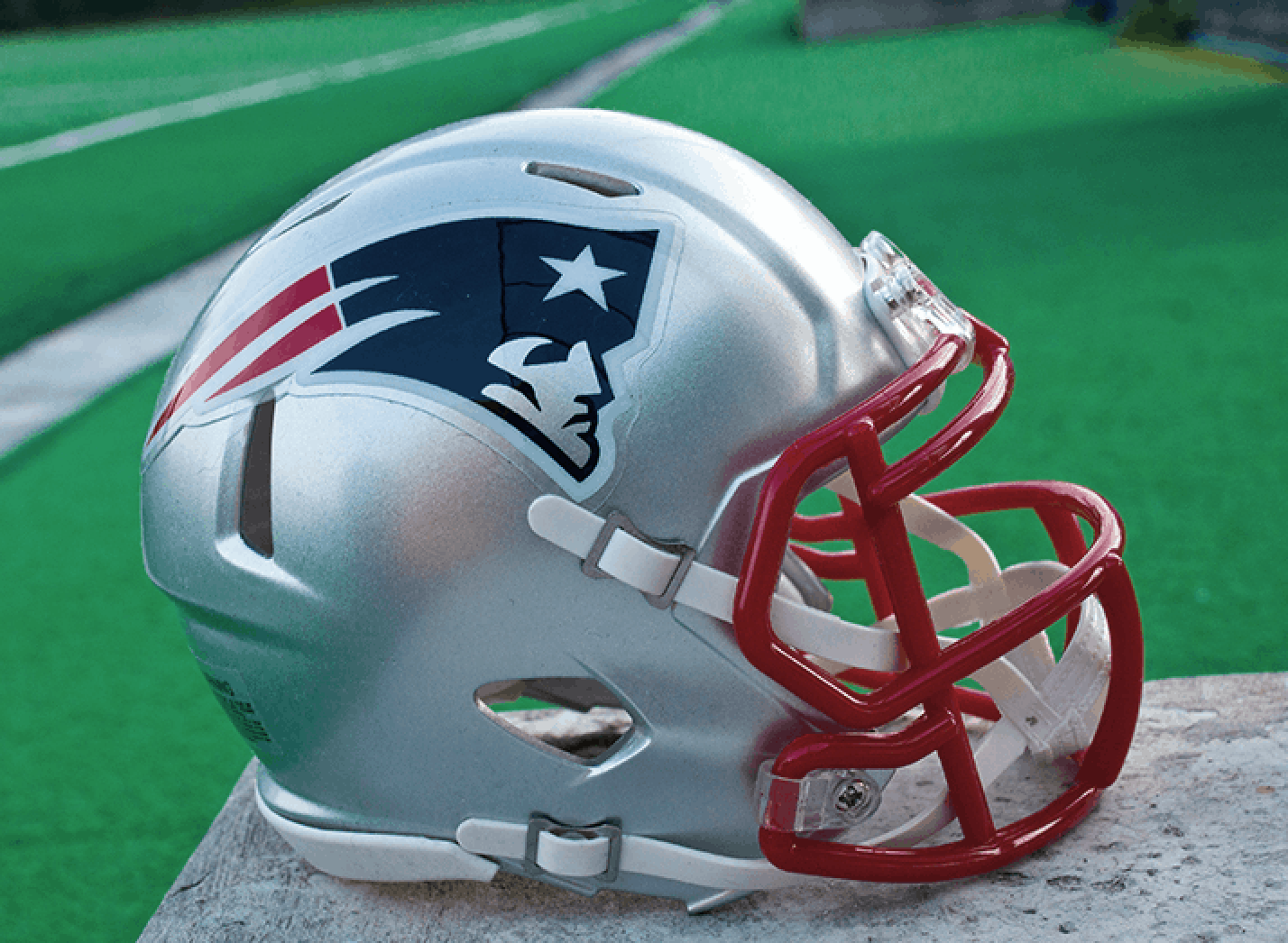 Some troubling news has been released about former New England Patriots player Aaron Hernandez. Medical examiners at Boston University have unveiled autopsy results that determined that Hernandez had stage 3 (out of 4) CTE, a degenerative brain disease caused by repeated head trauma.
His attorney told reporters, "We're told it was the most severe case they had ever seen for someone of Aaron's age." Hernandez committed suicide while in jail at the age of 27. He had been convicted of killing an acquaintance named Odin Lloyd and was serving a life sentence. Because of a loophole in the Massachusetts legal system, his conviction was vacated after his death because he did not receive an appeal opportunity.
CTE is linked to cognitive issues including aggression, loss of impulse control, memory loss and suicidal behavior. A lawsuit has been filed against his former team and the league on behalf of his 4-year-old daughter.
A recent study of 111 donated brains of former NFL players by Boston University found that 110 had CTE.