Former Power Ranger Arrested for Killing Roommate With Sword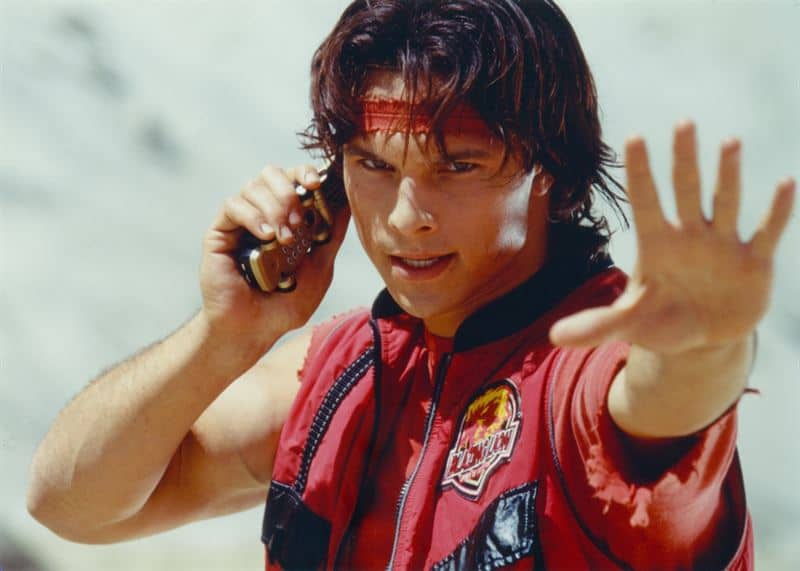 Get ready for the strangest two-minute read of your life. Ricardo Medina, Jr., the actor that played Red Lion Wild Force Ranger in the Power Rangers series, was arrested for allegedly stabbing his roommate multiple times with a sword. Medina claimed self-defense and was not charged due to lack of evidence, but in a statement, he said he was "very, very, very sorry for what occurred." On Thursday, however, the actor was charged with murder and thrown back in jail with a $1 million bail.
This isn't the first time someone who has appeared in Power Rangers has revealed a darker side. In 2009, Skylar Deleon, who appeared in Mighty Morphin Power Rangers series, was convicted and sentenced to death for drowning an elderly couple after posing as a buyer for their yacht. If all that wasn't weird enough, his accomplice was a man named John Fitzgerald Kennedy.
Tiffanie Brunson
Tiffanie is the Social Media Coordinator at RELEVANT. She enjoys assorted Italian meats, meaningful conversations, and long, romantic walks to the fridge. You can follower her life adventures on Twitter @tiffaniebrunson.