Getting Married? You Can Now Skip Bed, Bath and Beyond and Just Register for Pizza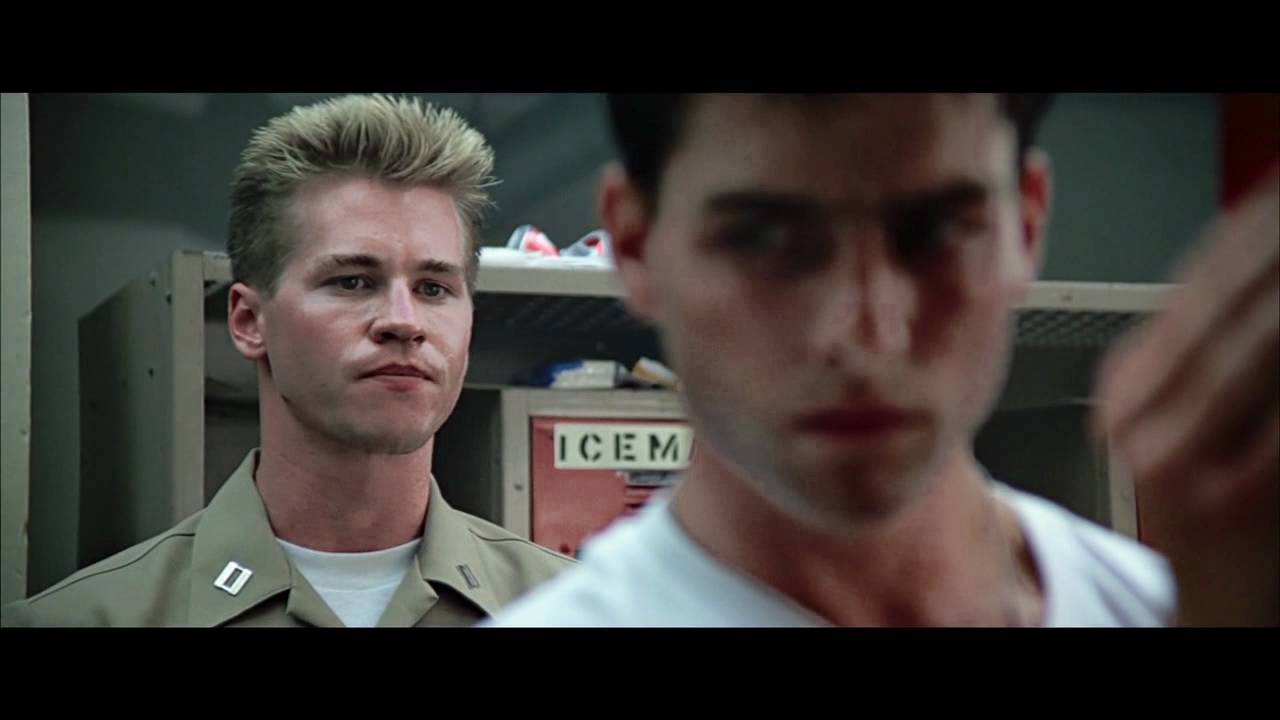 If you've ever attended the wedding of a good friend, you know the struggle of buying a great gift. You're nowhere near being able to afford the $300 ice cream machine that made it on the registry, but you don't want to buy the happy couple spoons. So what do you do?
Fortunately, Domino's has heard our cries. The pizza delivery service is now offering a wedding registry for newlyweds. That's right. There is now an option for you to purchase a pizza package in lieu of a wedding gift.
According to the Domino's website, each gift purchased acts as an eGift card and is redeemable online. The pizza bundles range from $25-$100 and have names like, "Low-key Date Night" and "Post-Honeymoon Adjustment."
Cutlery is cool and all, but nothing quite says, "Thank you for inviting me to your wedding," or "I hope you two live happily ever after," quite like a cheese pizza.