Grammys President, After Male-Dominated Show, Says Women Should 'Step Up'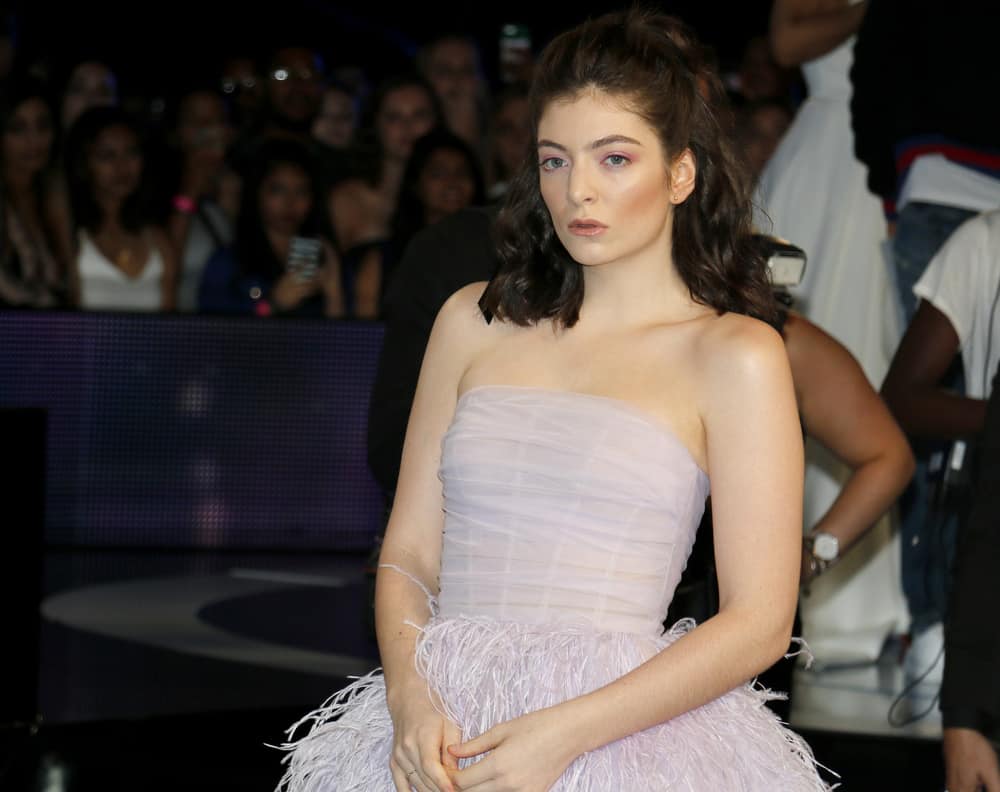 Last night's Grammy Awards were dominated by male faces and male awards recipients. Lorde, the only woman nominated for Album of the Year, was also the only artist among those nominees who wasn't asked to give a solo performance. The only woman to win a solo award during the televised broadcast was Alessia Cara, for Best New Artist.
All those things compiled don't look great in light of the #MeToo and #TimesUp movements pervading the entertainment landscape, and a new hashtag, #GrammysSoMale, sprung up as the night went on. (Plus, female artists released a ton of great music this year.) Recording Academy president Neil Portnow offered his take:
[lborder]"It has to begin with… women who have the creativity in their hearts and souls, who want to be musicians, who want to be engineers, producers, and want to be part of the industry on the executive level," he said. "[They need] to step up because I think they would be welcome. I don't have personal experience of those kinds of brick walls that you face, but I think it's upon us to make the welcome mat very obvious, breeding opportunities for all people who want to be creative and paying it forward and creating that next generation of artists."[/lborder]
Not great. It's been said enough already that as a powerful and influential man in music, Portnow is himself in a position to offer women some of those opportunities he mentions.