Have Bill Nye's Thoughts on the Moment Life Begins Changed?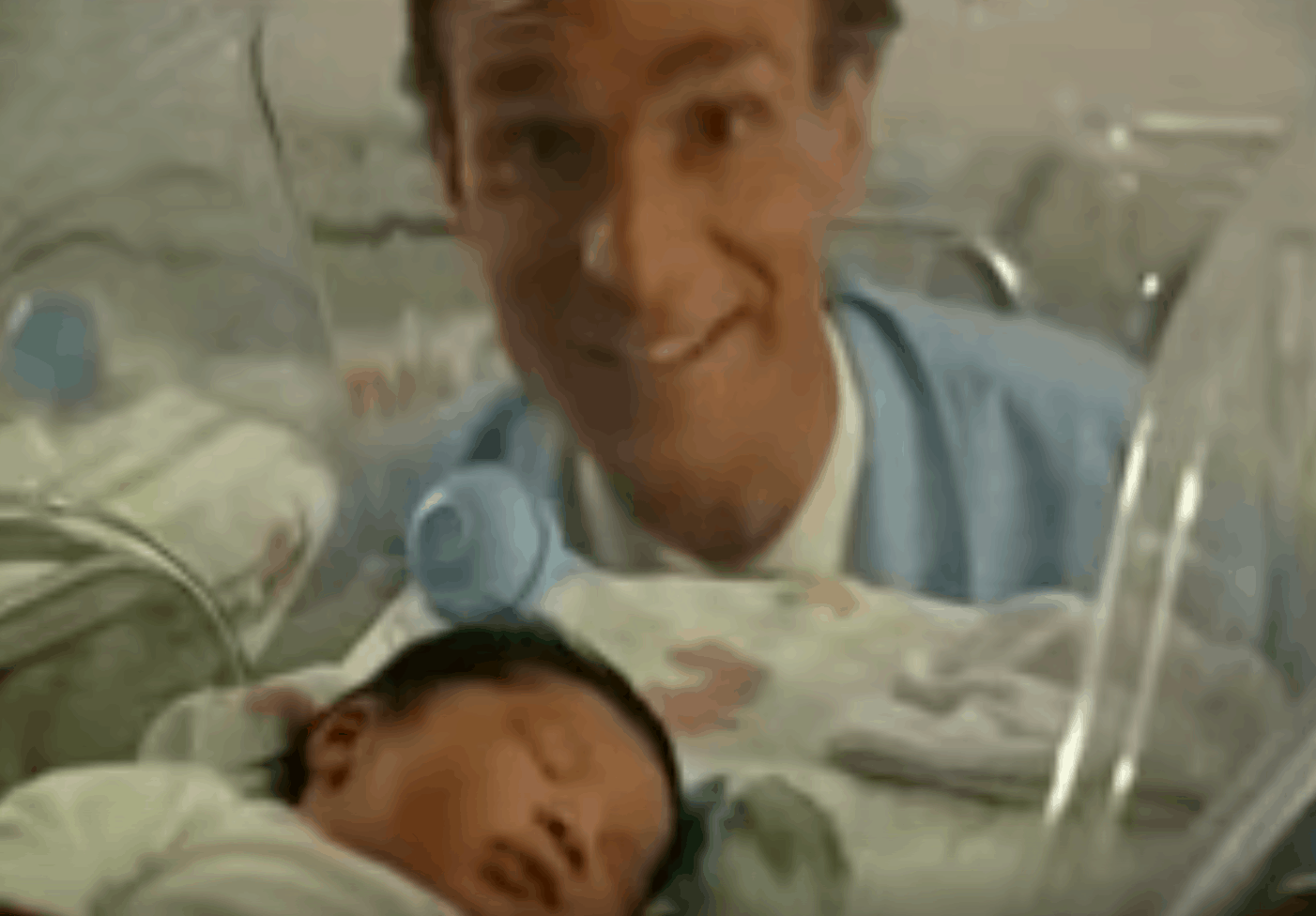 Bill Nye "The Science Guy" recently returned with a new show on Netflix, that promises to "tackle a topic from a scientific point of view, dispelling myths, and refuting anti-scientific claims that may be espoused by politicians, religious leaders or titans of industry."
One area that he seems to now disagree with many "religious leaders" is the point at which human life begins. Though, obviously, there are lots of varying views about abortion and the exact moment that life begins, many religious teachers believe life begins at the moment of conception. For many, that's what informs their anti-abortion opinions. 
Back in 2015, Nye was featured in a video that questioned  this idea, saying it is "just a reflection of a deep scientific lack of understanding." He continued, "It's hard not to get frustrated with this. Nobody likes abortion. But you can't tell somebody what to do. At some point we have to accept the facts."
(You can see the entire thing here:)
But, as Daily Wire notes, this view seems to somewhat conflict a video he produced on his children's show back in 1993.
In this clip, (starting at about the 9:44 mark), Nye explains the process of conception. He says, "You and me, and every person, became a person the same way." He then uses small props to show the actual process of a sperm fertilizing an egg. He adds, "And this one new cell grows into a person, like me." He then says, "Here, let me show you my baby pictures." The "baby picture" he shows, is "an egg being fertilized by the sperm."
He then calls live babies "little bundles of genetic code," insinuating, that they are one and the same.
https://youtu.be/GgyWLaTXioI?t=9m44s
The two videos seem to demonstrate a conflicted line of thinking about life and the moment of conception.
In the 2015 video, he seems incredulous about "a deep scientific lack of understanding" that would suggest that at the moment of conception, an actual human life, that must be protected, is formed. But, in 1993, he literally calls this moment a "baby" (while showing his "baby picture").
The two, very different videos, demonstrate just how nuanced the discussions about abortion and the pro-life movement can be.