Here's a New Look at Netflix's 'The Two Popes'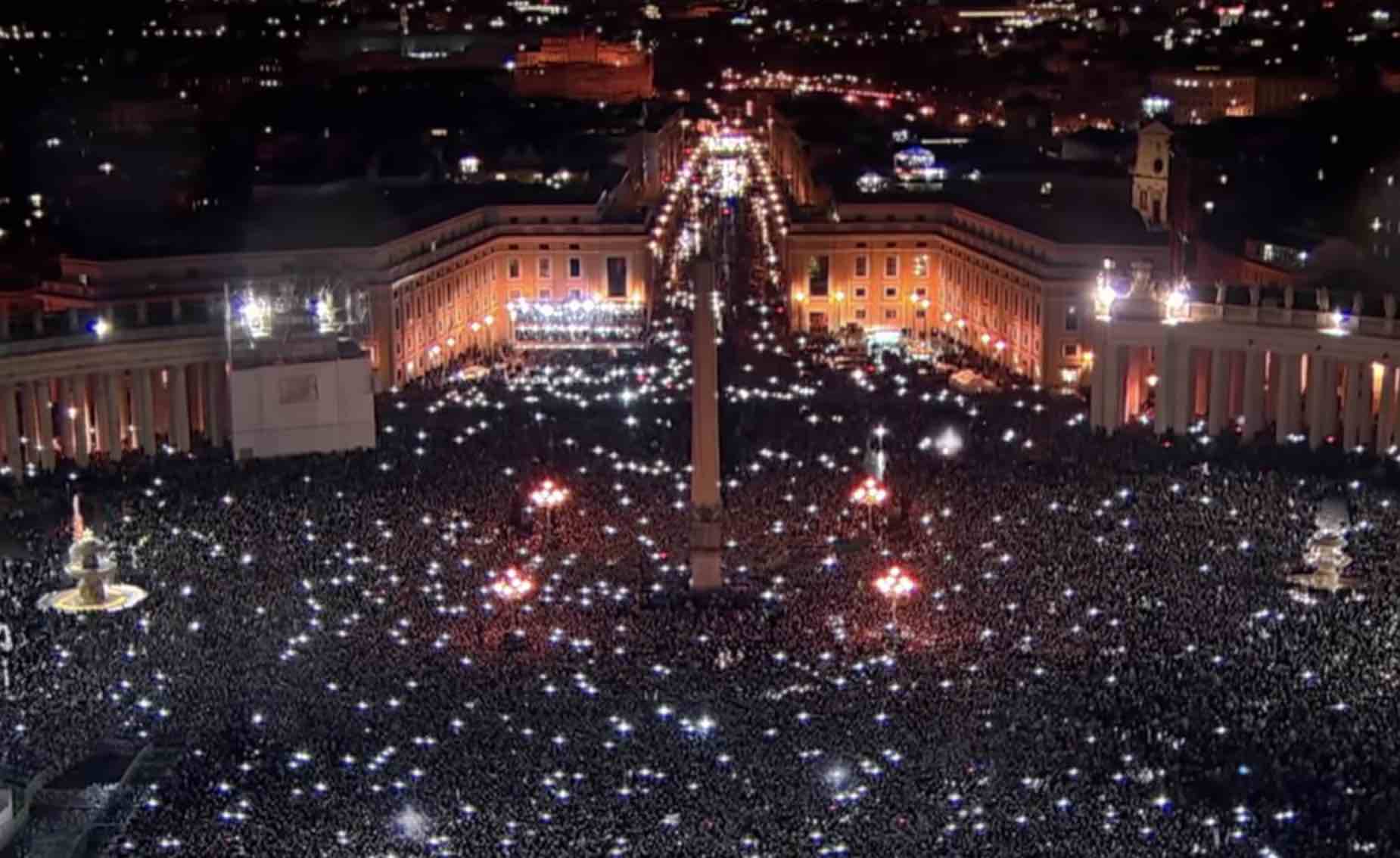 Netflix has released a new trailer for the film The Two Popes.
The film is based on actual, recent events at the Vatican and the relationship between Pope Francis and Pope Benedict XVI.
The film received rave reviews during screenings at the Toronto International Film Festival and the Telluride Film Festival, where it was a sort of unexpected hit. 
The film hits the platform on Dec. 20.