Here's How to Get Free Pizza While Waiting in Line to Vote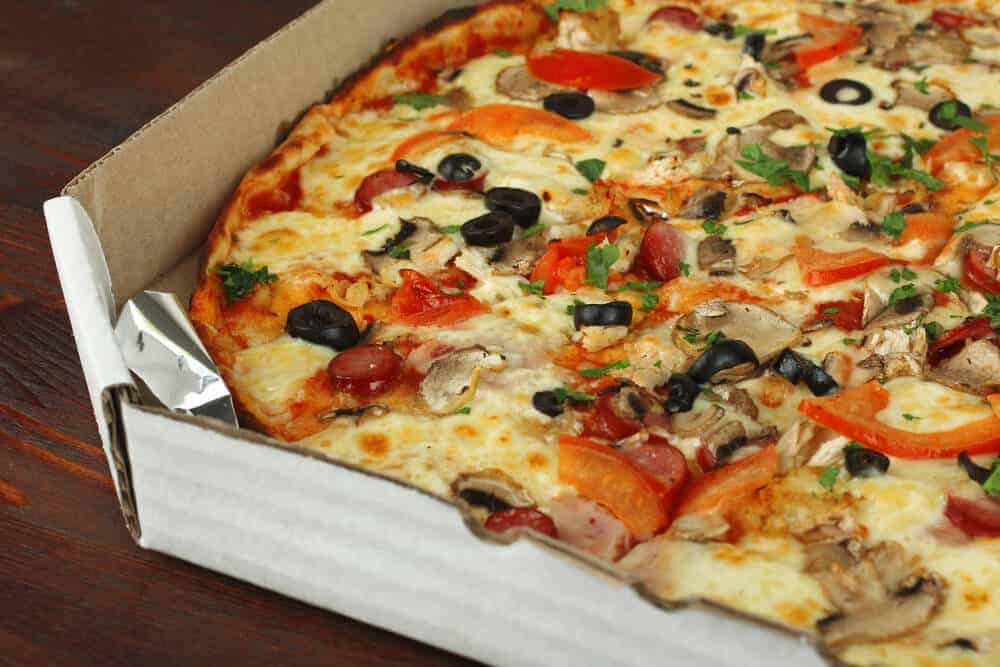 Are you currently standing in line, waiting for your turn to vote? Well, at least you don't have to be hungry.
The non-profit "Pizza to the Polls" is doing their part in the democratic process by sending free pizzas to polling places with long lines. Just go to http://Polls.pizza, flag a polling place that has a long line and wait for some delicious pies to be sent your way.
Hurray, democracy!