This Hero Dad Built His 5-Year-Old Daughter a Backyard 'American Ninja Warrior' Course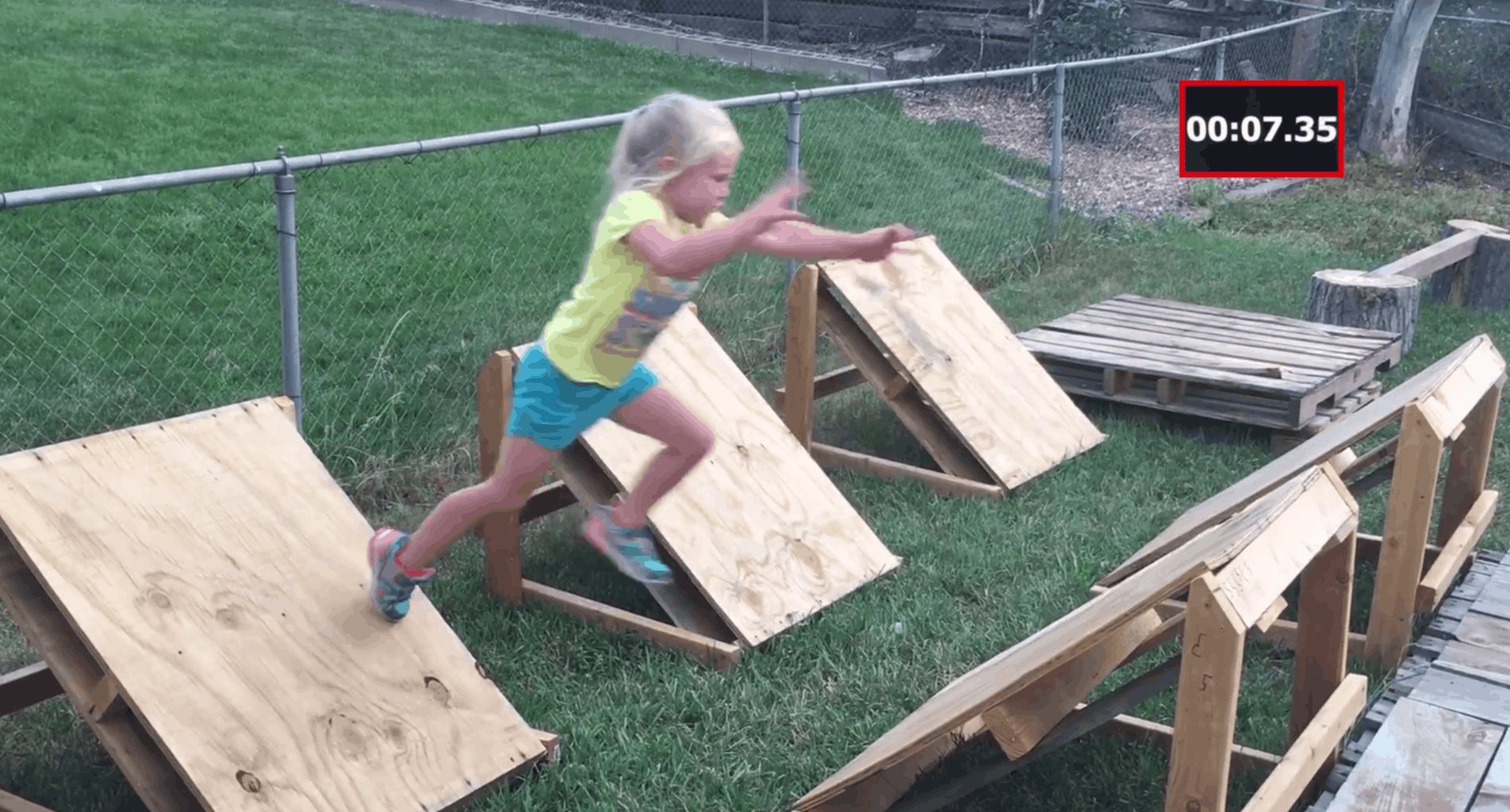 Young Lylah MacCall is a huge fan of the show American Ninja Warrior, in which competitors race across an insanely difficult obstacle course. She's such a committed fan, that her father recently constructed an incredible backyard course out of supplies he mostly got for free off of Craigslist.
After a few months of construction, MacCall's dream course was complete, and last week, the family posted a video of Lylah totally dominating it.
Internet, meet your next American Ninja Warrior.