Hevrin Khalaf, Kurdish Politician Who Championed Christians, Executed in Syria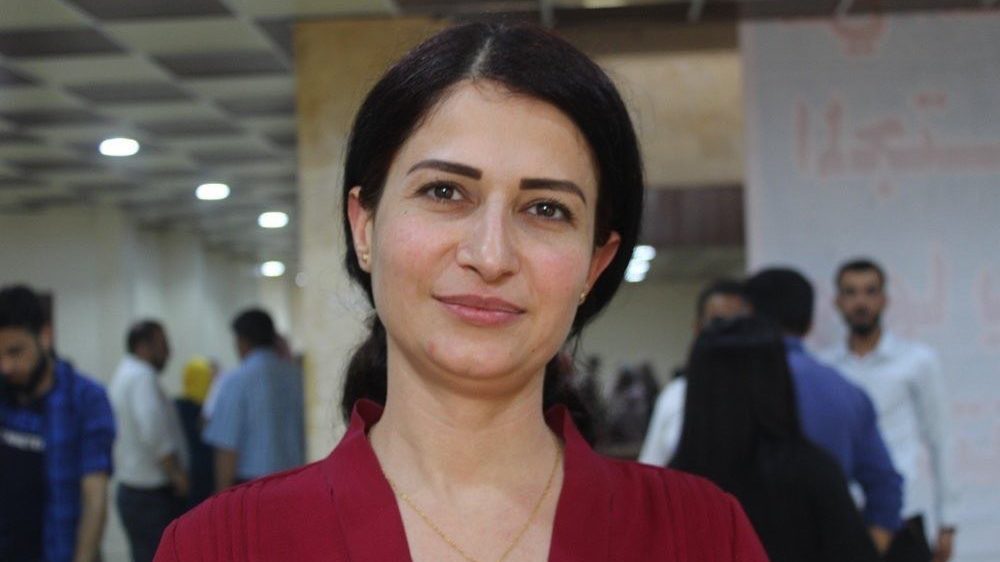 Hevrin Khalaf, the 35-year-old Future Syria Party's Secretary-General who championed tolerance in Syria and worked to unite Christians, Arabs and Kurds, has been executed by a Turkish-backed group in northeast Syria, according to a human rights monitor. Various social media posts verified the initial report, along with the execution of nine other civilians throughout Tal Abyad, according to the Syrian Observatory for Human Rights.
The Syrian Democratic Forces, who act as the political arm of the Kurds in the region, wrote that Khalaf was "taken out of her car during a Turkish-backed attack and executed by Turkish-backed mercenary factions".
"With utmost grievance and sadness, the Syria Future Party mourns the martyrdom of engineer Hevrin Khalaf, the General Secretary of Syria Future Party, while she was performing her patriotic and political duties," the Future Party said in a statement.
On Wednesday, Turkey and its allied forces began a military offensive to push the Kurdish Peoples' Protection Units from the border. The invasion followed President Donald Trump's surprise announcement of a withdrawal of U.S. troops from the region, which has resulted in significant bipartisan criticism in the U.S. and condemnation abroad.