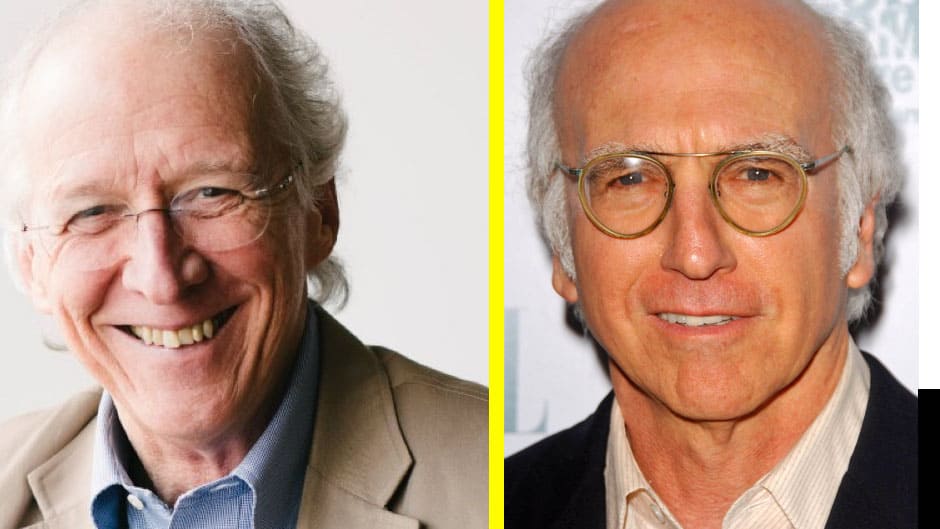 Over on Facebook, author Barnabas Piper—son of famed Reformed minister John Piper—has shared an astonishing discovery that begs for more analysis.
It seems the younger Piper's young son (John Piper's grandson) saw a trailer for the upcoming season of Curb Your Enthusiasm and mistook curmudgeonly misanthrope Larry David for his grandpa.
Once you see the resemblance, it's hard to miss. So hard to miss that it almost seems … suspicious. Come to think, has anyone ever seen Piper and David in the same room? Both are keen observers of humanity. Both have a loyal fandom that can sometimes veer into being a little overbearing.
Piper wrote a book called The Misery of Job and the Mercy of God, at least half of which sounds like it'd be right up David's alley. Maybe Piper's grandson is onto something after all.
If you ask us, they look pretttty, pretttty, pretttty close.