Former Hillsong Singer Marty Sampson Clarifies That He Hasn't 'Renounced' His Faith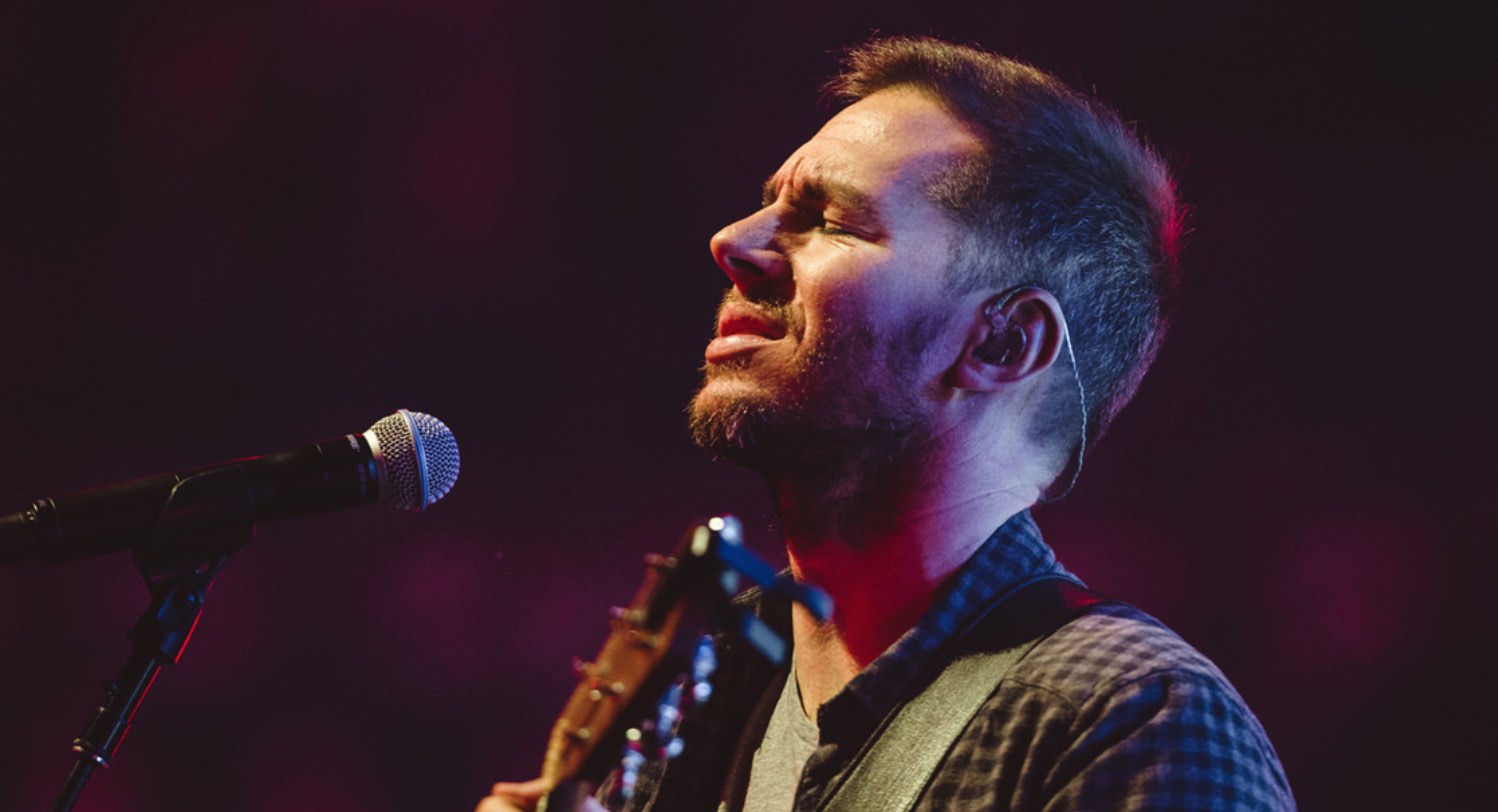 Earlier this week, Marty Sampson, a former worship leader with Hillsong, made waves by announcing that "I'm genuinely losing my faith, and it doesn't bother me. Like, what bothers me now is nothing. I am so happy now, so at peace with the world. It's crazy." (He has since deleted the post on Instagram).
The announcement sparked a variety of responses from Hillsong fans and Christian leaders, including a sort of open letter from columnist Michael Brown headlined "Reaching out to a Hillsong leader who is renouncing his faith."
In response to the op-ed, Sampson reached out to The Christian Post, clarifying his beliefs.
He said that he hasn't "renounced" his faith, but added "it's on incredibly shaky ground."
He explained that he is in the process of searching for truth while also questioning Christianity:
[lborder]
I have and continue to analyze the arguments of prominent Christian apologists and biblical scholars, and am open minded enough to consider the arguments of atheist debaters and debaters from other religions. If the truth is true, it will remain so regardless of my understanding of it. If I search it out, surely it will become even more clearly seen as the truth that it is. Examining a diamond more closer reveals the quality of the diamond. As I am still breathing, I am still learning.
[/lborder]
He also said this about Hillsong: "If anything all I have ever received from Hillsong is support and the opportunity to follow my own mind, and they have always taught what I perceive to be sound Pentecostal doctrine."
You can read more of his comments here.