Hillsong United's 'EMPIRES' Debuts at No. 5 on Billboard's 200 Chart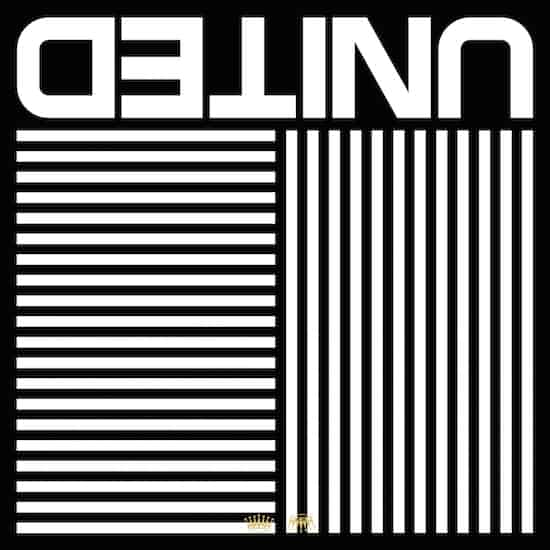 Hillsong United's new album EMPIRES, released last week, debuted at number five on Billboard's 200 chart.
Also at Billboard, EMPIRES made number one on the Christian Albums chart and number two on the Digital Albums chart.
In addition, the new release is receiving accolades from several major media outlets.
From a press release today:
United's album was named the Album of the Week from USA Today last week featuring the band and project. The publication stated that "(EMPIRES') message may be paramount to Hillsong United, but the melodies are almost as important. Like Coldplay, the group has mastered the engaging melody, and not just the ones that accompany the lyrics, but the ones in the soothing guitar patterns, the ostinato synthesizer lines, the simple piano motifs." In addition to the USA Today mention, UNITED was recently featured in the May 30 issue of Billboard along with exclusively shot photos of the group in Central Park. This week, United is the featured performance on NBC's Beyond A.D. with the single "Touch the Sky."
Aaron Cline Hanbury
Aaron Cline Hanbury is a contributing editor for RELEVANT. You can follow him on Twitter at @achanbury