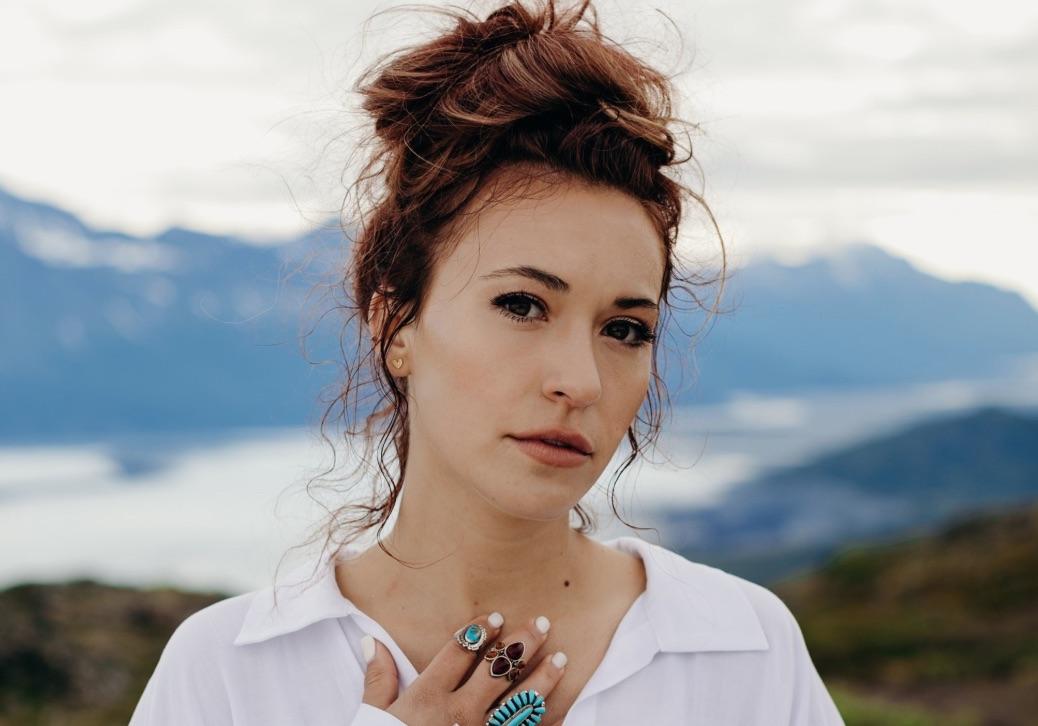 Sure, it's technically not Thanksgiving yet, but it's not too early to start cycling some Christmas songs into your playlist. And, there's no better place to start than with Lauren Daigle's take "The Christmas Song." 
Her cover on the holiday classic is the perfect background music to prepping some turkey, a Thanksgiving road trip or just some hanging with the family. 
Enjoy, and happy start to the Christmas music listening season!