J.J. Bittenbinder, the Weirdo Detective from John Mulaney's Comedy Special, Does Not Appreciate Being Made Fun Of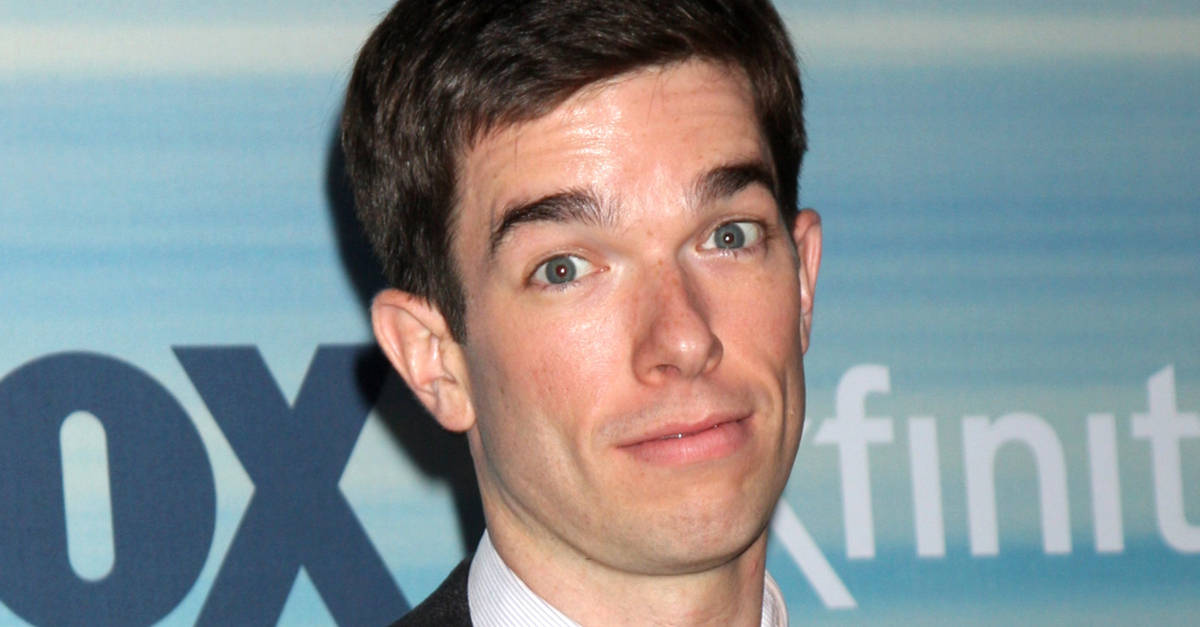 If you've seen John Mulaney's new Netflix special, you know all about a tough street-wise Chicago cop named J.J. Bittenbinder. So cartoonish you'd be forgiven for thinking he was an exaggerated comedic character, Mulaney describes Bittenbinder as a cowboy hat-wearin', pocket watch-totin', super serious detective who came to Mulaney's grade school every year to teach them how to not be kidnapped and murdered.
Turns out, J.J. Bittenbinder is a real guy, STREET SMARTS! is also real, and now, Bittenbinder's heard about Mulaney's special, and he is super not happy about being the butt of so many jokes.
John Mulaney fans, can I introduce you to the VHS version of STREET SMARTS by Detective J.J. Bittenbinder? https://t.co/BuzvTopRNx pic.twitter.com/q0SgOsyQE2

— Devan Coggan (@devancoggan) May 2, 2018
This week, Bittenbinder (man, what a fun name to write) told the Chicago Tribune that Mulaney made several false claims about his character. For one, he never wore a cowboy hat, saying it "doesn't work" with a three-piece suit (he wore those to every presentation). For two, he isn't happy about his name becoming the object of so much humor. He said it means "barrel-maker," which he says is an "honorable profession."
… Sorry, we had to take a minute there. That was funny.
Bittenbinder was also apt to point out that Mulaney misrepresented a couple of his safety tips. In the special, Mulaney says Bittenbinder advised the students to wear a money clip with $50 in it, and when kidnappers approach with intent to harm them, they can throw the money clip one way and run the other way. Bittenbinder said he advised kids carry $5 instead.
Smart tip. We'll remember that. J.J. Bittenbinder—still making a difference. (h/t AV Club)