Joe Biden: 'I Am Going to Run [for President] in 2020'
Vice President Joe Biden said that he would run for president in 2020, but clarified that he wasn't making any commitments yesterday.
In response to being asked if he would run for office again, he told CNN: "Yeah, I am. I am going to run in 2020—for president. And also, you know so, what the h*ll man, anyway."
He clarified later: "I'm not committing not to run. I'm not committed to anything. I learned a long time ago, fate has a strange way of intervening," he said.
Late last year Biden opted against running in the 2016 election and campaigned for Hillary Clinton instead.
See Also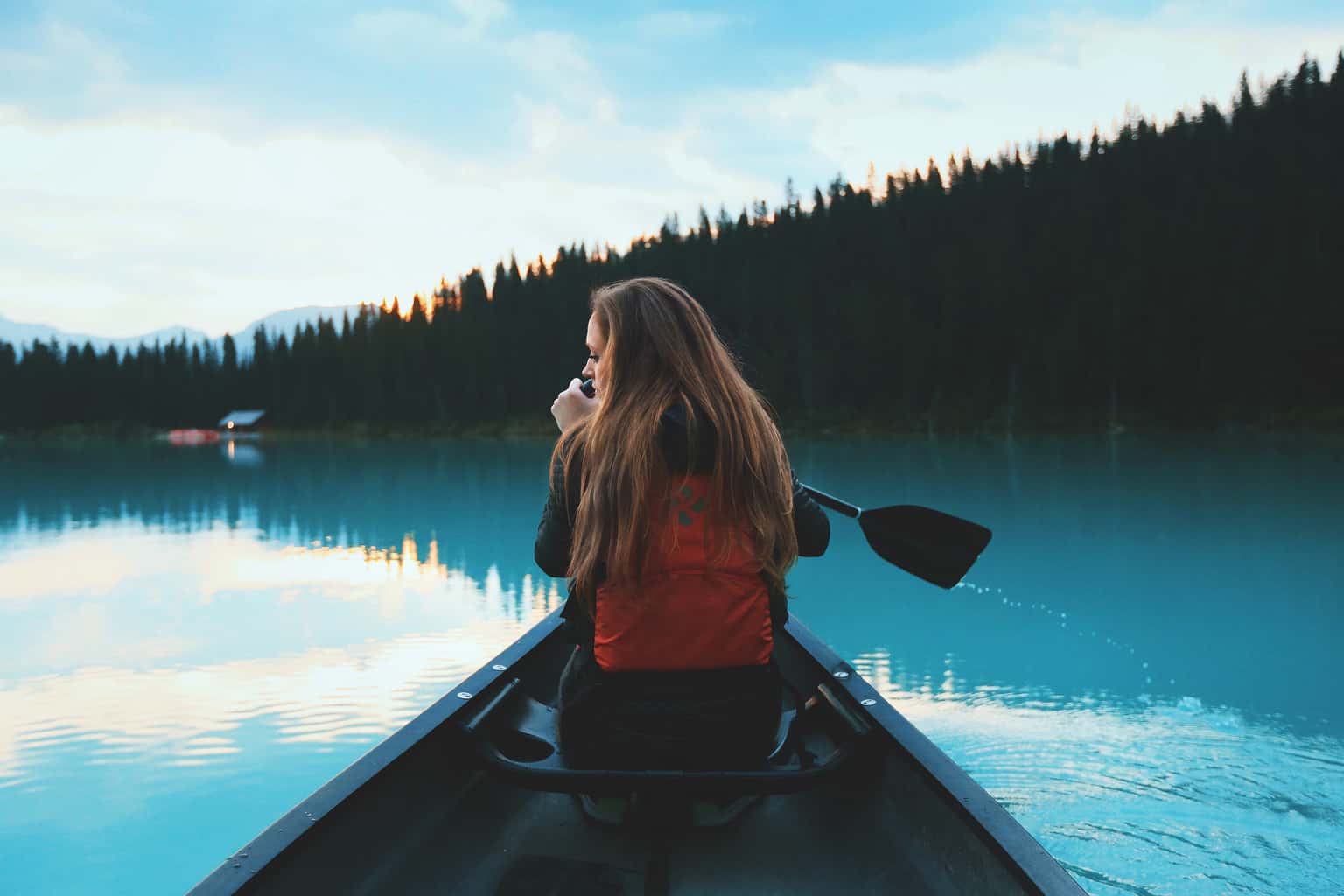 If Biden did run, he would be 77 on Election Day 2020.